Bio-Identical Hormone Replacement Therapy (BHRT) - For Practitioners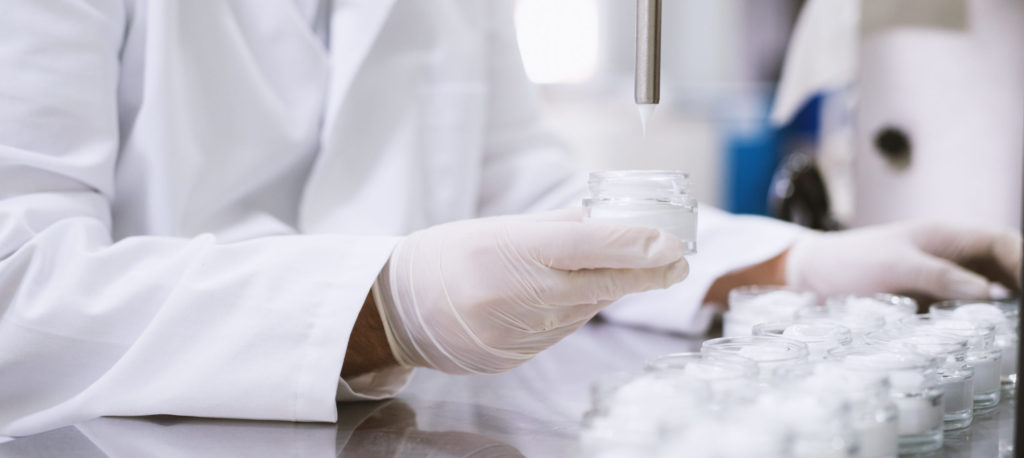 Our Focus is Patient Health
At Sinks Pharmacy, we are committed to working with you to improve patient medication outcomes.  Sinks Pharmacy in St. Clair is a licensed compounding pharmacy, and can provide compounding services for our 13 other locations. We can provide your patients high quality compounded medications in the dosage form and strength they need.
What Does Bio-Identical Mean and Why is it Important?
Millons of men and women, from every age and background, experience some form of hormone-related condition during their lifetime. For many individuals, help comes in the form of Bio-Identical Hormone Replacement Therapy (BHRT). Bio-identical refers to the chemical structure of the hormone. In order for a hormone to be called bio-identical, its structure must be exactly like the hormone that is naturally produced by the human body. Bio-identical hormones are able to follow the normal breakdown pathway and include estrone (E1), estradiol (E2), estriol (E3), progesterone, testosterone, dehydroepiandosterone (DHEA) and pregnenolone. Synthetic hormones have side chains added which may increase a patient's risk of:
Breast Cancer
Cardiovascular Disease
Pulmonary Emboli
Dementia
As hormones break down in the body, metabolites are formed. Our body is designed to produce essential active metabolites in this process from the hormones it naturally produces. Researchers have long held that the structural differences between human, synthetic, and animal hormones may be responsible for the side effects that occur when non-bio-identical hormones are used for replacement therapy.
Contact Us Today!
St. Clair – Sinks Pharmacy
Phone: 636-629-8085
1435 N. Main | St. Clair, MO 63077
Mon-Fri 8:30am-6pm | Sat 8:30am-1pm
BHRT Introduction Video
Consultation Services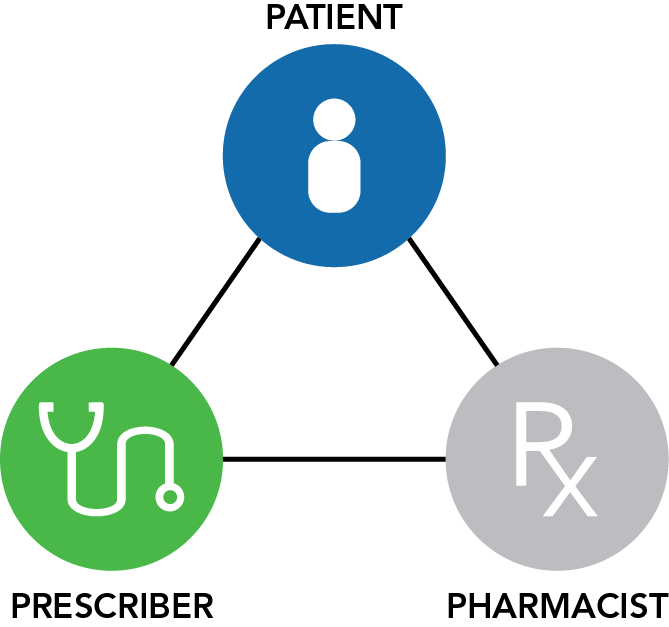 When you identify a patient who may be a candidate for BHRT, you can ask them to fill out our pre-screening hormone evaluation. Once the evaluation is received, our BHRT Pharmacist will reach out to the patient to review the evaluation and then will submit their recommendation to you. Our team consults with the patient regularly and we make every effort to help the patient become stable on therapy. Additionally, we provide them with a 90-day supply to allow for a cost break to the patient, as BHRT Therapy is not typically covered by insurance.