Women's Health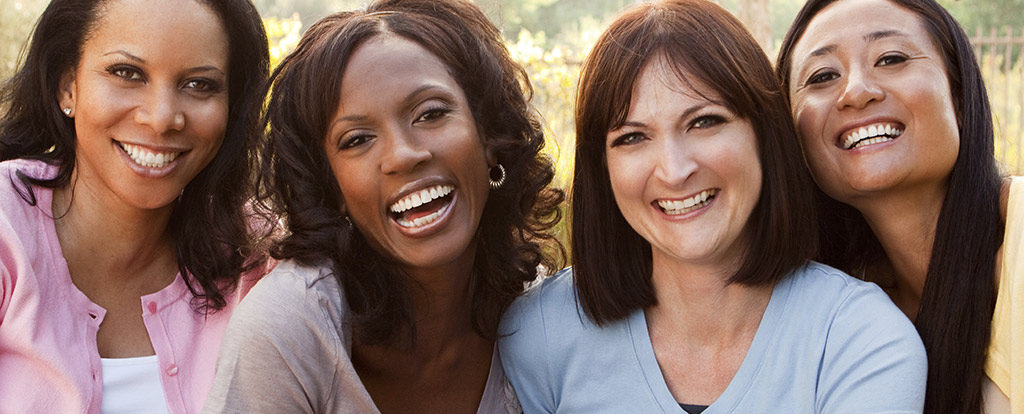 Restore Your Health
At Sinks Pharmacy, we understand that one size medication doesn't fit all. Every person is unique, which is why we will tailor your medication to your needs. Locally owned and operated, we have specialized in bio-identical hormone replacement therapy for many years. We provide compounding utilizing the highest-quality ingredients while maintaining reasonable prices for our patients.
Once your doctor starts a treatment plan, we encourage you to call the pharmacy with any updates, questions, or concerns. We want to keep your hormone balance at the optimal levels. Adjustments can be made anytime with the approval from your doctor. For any questions or for more information about bio-identical hormone replacement therapy, please contact our pharmacy.
What Does Bio-Identical Mean and Why is it Important?
Bio-identical refers to the chemical structure of the hormone. In order for a hormone to be called bio-identical, its structure must be exactly like the hormone that is naturally produced by the human body. Bio-identical hormones are able to follow the normal breakdown pathway and include estrone (E1), estradiol (E2), estriol (E3), progesterone, testosterone, dehydroepiandosterone (DHEA) and pregnenolone. Synthetic hormones have side chains added which may increase your risk of:
Breast Cancer
Cardiovascular Disease
Pulmonary Emboli
Dementia
As hormones break down in the body, metabolites are formed. Our body is designed to produce essential active metabolites in this process from the hormones it naturally produces. Researchers have long held that the structural differences between human, synthetic, and animal hormones may be responsible for the side effects that occur when non-bio-identical hormones are used for replacement therapy.
Fill out the form below to request a consultation. Consultations can be completed in person, by video conferencing, or over the phone.
Symptoms of Hormone Imbalance
• Poor Concentration/Memory Lapses
• Insomnia/Sleep Disturbances
• Mood Swings
• Reduced Labido
• Vaginal Dryness
• Painful Intercourse
• Frequent UTIs
• Anxiety
• Depression
• Easily Irritated/Unexplained Crying
• Weight Gain
• PMS
• Irregular Periods
• Fibrocystic Breasts
• Infertility
• Osteoporosis
• Hot Flashes
• Night Sweats
• Thinning Hair
• Increased Facial Hair
• Headaches
• Fatigue
• Muscle Aches
Feeling Stressed?

 
Watch this short video on our new SOS Stress Recovery Program!
If you are ready to bring your stress under control, take our short survey to get started.
Get to Know Your Consultant
Dr. Clarissa Hall, Pharm. D.
Pharmacist-In-Charge
Sinks Pharmacy - St. Clair
Clarissa graduated from UMKC School of Pharmacy with her Pharm.D. in 2006. While in school, she was President of NCPA, class Vice-President, and APhA student board member. Upon graduation, Dr. Hall followed her entrepreneurial spirit and opened Hall's Pharmacy, Inc., where she was President and owner of Hall's Pharmacy and Hall's Compounding Center for 7 years before selling the pharmacy to spend more time with her growing family. Dr. Hall specializes in compounding services, hormone consulting, and is a certified immunizer.  She strives to give back to her community with charitable work and helping others, and is a retired board member and past President of the Foundations for Franklin County, a non-profit organization.  Dr. Hall was the 2009 recipient of the Missouri Narcotics Officers Association Citizen of the Year Award, selected by senators and representatives.  She joined our team in 2017 as the Pharmacist-in-Charge at Sinks Pharmacy in St. Clair.