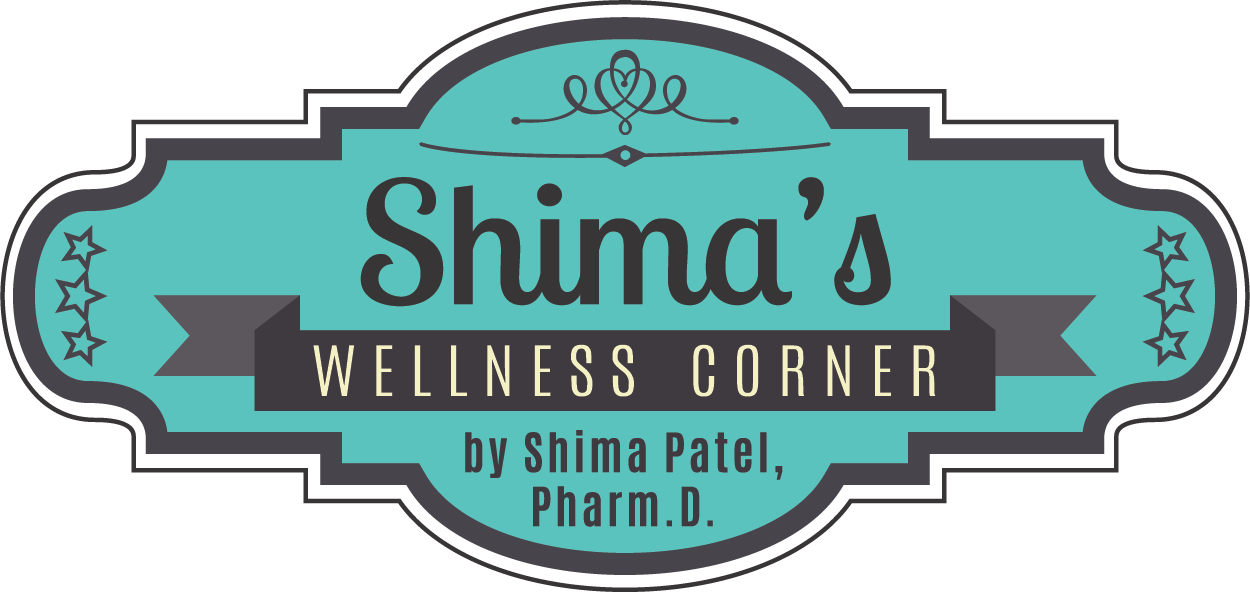 Gout is a type of arthritis that is caused by high uric acid levels in the blood, which then accumulate as crystals around a joint causing inflammation, pain, and discomfort similar to osteoarthritis. The majority of gout cases affect the big toe. The remainder affects the fingers, wrists, knees, and heels. Gout affects an estimated 8.3 million people in the United States and can be controlled with medication, diet, lifestyle changes, and natural remedies. 
People with gout cannot remove excess uric acid from the blood. The uric acid accumulates in the joints causing gout attacks. Trigger foods are high in purines and when digested, our body turns them into uric acid. Trigger foods include organ meats, red meat, seafood, alcohol, and beer. Fructose, even though a non-purine, has shown to increase the risk of gout and gout attack.
A gout diet can help decrease uric acid levels and lower the risk of gout attacks and joint damage.
What foods to avoid? 
All organ meats including liver, kidneys, sweetbreads, and brain
Game meat including pheasant, veal, and venison.
Fish include hearing, trout, mackerel, tuna, sardines, anchovies, and haddock.
Seafood such as scallops, crab, shrimp, and roe.
Sugary beverages, especially fruit juice and sugary sodas.
Sugars such as honey, agave nectar, and high fructose corn syrup.
Limit alcohol intake
Yeast, including nutritional yeast, brewers yeast, and other yeast supplements.
Refined carbs such as white bread, baked goods, cakes, and cookies.

Lifestyle changes such as maintaining a healthy weight and exercising can decrease your risk of gout. Excess weight causes insulin to become resistant, not allowing your body to remove sugar in the blood. This insulin resistance can increase uric acid levels. Research has shown that losing weight and exercising can decrease insulin resistant and decrease uric acid levels in the blood. 

Staying hydrated with water helps remove the excess uric acid from the blood by flushing it out of the urine. 

As for natural remedies for gout, a few studies support cherries or tart cherry juice to help with gout management and reducing flares.
The studies recommended over a two day period, three servings of any cherry form. Some other remedies with not much supporting evidence are vitamin C, coffee, magnesium, ginger, stinging nettle, dandelion, milk thistle seeds, hibiscus, apples, bananas, epsom salt, and the concoction of apple cider vinegar, lemon juice, and turmeric.

A gout diet, lifestyle changes, and natural remedies are not a cure, but it can help lower the number of gout attacks and limit their severity. Remember to let your healthcare team know if you are making any of these changes so they can modify treatment.
Sources: US. News (How to prevent gout), healthline.com, and Mayo Clinic (Gout diet)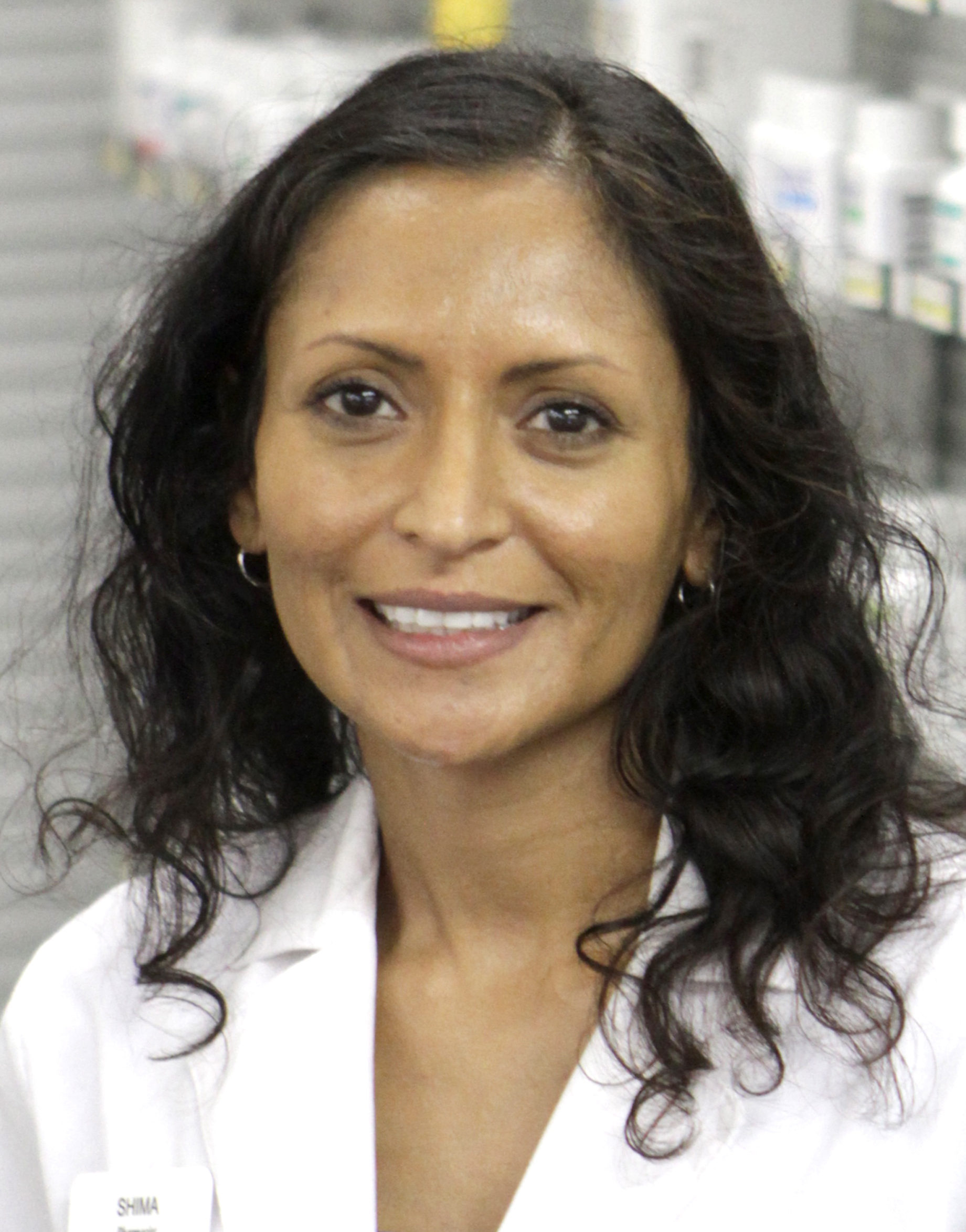 About Shima: Shima graduated from the University of Arkansas with a BS in Microbiology in 1997 and worked at the University of Arkansas for Medical Sciences with the Infectious Disease Department on clinical trials for over 4 years. She then pursued a career change and graduated with her Doctorate degree from St. Louis College of Pharmacy in 2007. During her years enrolled in pharmacy school she worked part-time at St. Louis University, where she helped design a laboratory protocol for the BCG Vaccine Study, which received full funding in 2011.
Shima joined Sinks and Medley Pharmacy in September of 2014 as a pharmacist. She continually strives to focus on improving outcomes and raising the quality of life for patients with all types of medical ailments and conditions.