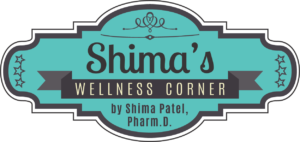 With summer peaking, many people might not be aware of the length of time they spend outdoors, or the damage the sun's rays can be doing to their skin. Melanoma is the most dangerous form of skin cancer. When found early it can be cured. It is important to notice skin changes and get treatment early. Tell a health care provider about them right away. If left untreated or caught at an advanced stage, it can spread to other organs and become difficult to treat.
Melanoma usually appears as a pigmented patch or bump. It may look like a mole that has an irregular appearance. An important tool to use is the "ABCDE" rule to help you recognize the common signs of melanoma.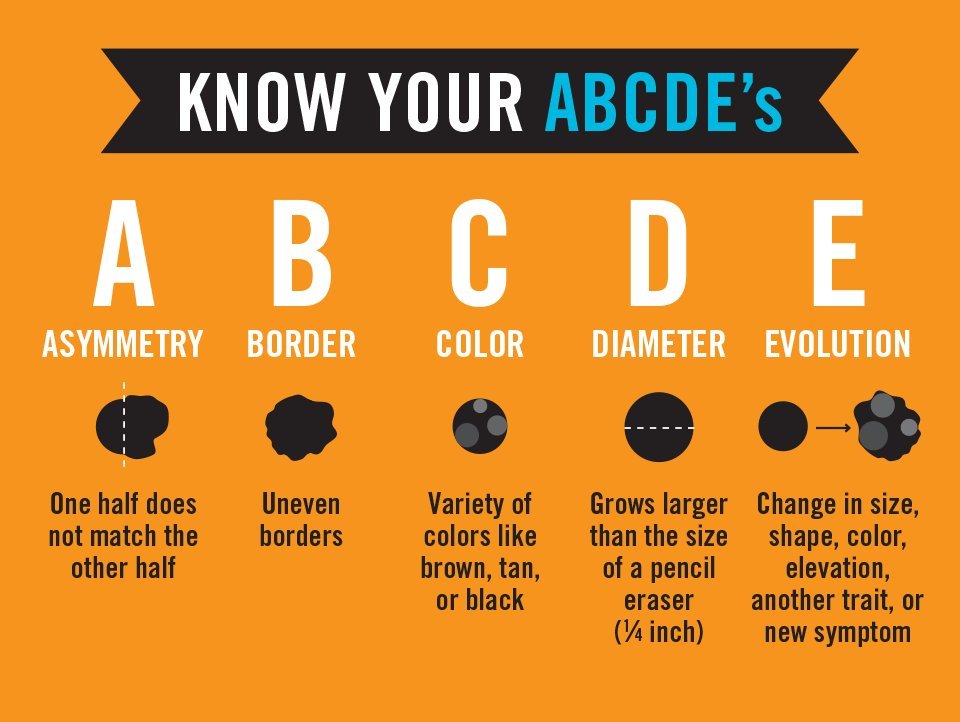 A
symmetry – the shape of one-half doesn't match the other side
Border – the edges are irregular, ragged, notched, or blurred
Color – not the same all over and may include shades of brown, tan, or black, sometimes with patches of pink, red, white, or blue
Diameter – being larger than 1/4 inch across, although melanomas can form smaller than this
Evolution – it changes size, shape, and color
UV light is the number one cause of skin cancer.
Some steps you can take to prevent melanoma are as follows:
1. Use a broad spectrum sunscreen SPF 30 or higher, 30 minutes before sun exposure and reapply every few hours.
2. Wear sunglasses with total UV protection and protective clothing and hats.
3. Avoid direct sun at UV peak hours between 10:30 am to 3:30 pm.
4. Seek shade when the sun is at its peak hours.
5. Do not use indoor sunlamps and tanning beds.
6. Check your skin regularly for the ABCDE signs.
Sources: Cleveland clinic.org, American Cancer Society, and Cancer.org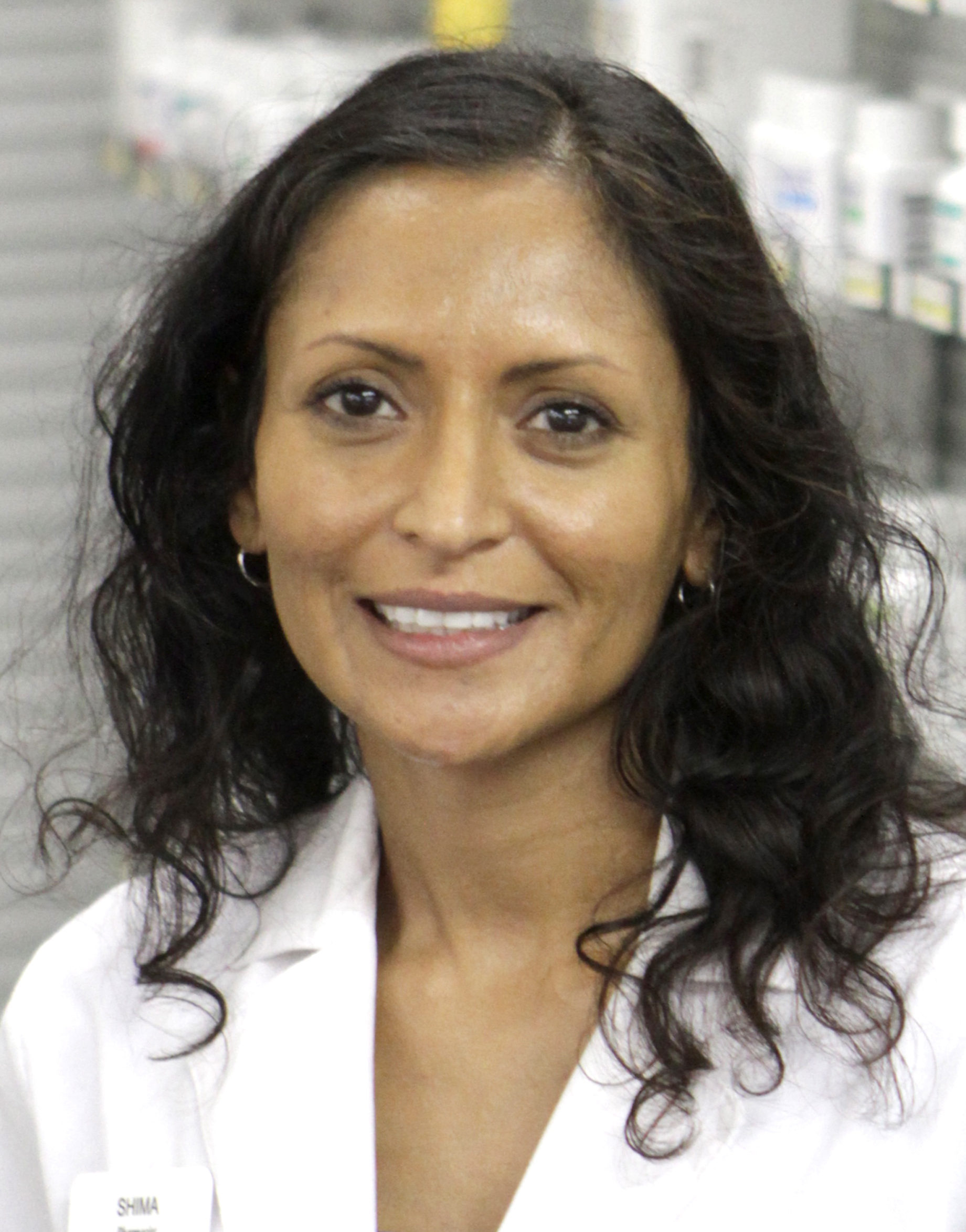 About Shima: Shima graduated from the University of Arkansas with a BS in Microbiology in 1997 and worked at the University of Arkansas for Medical Sciences with the Infectious Disease Department on clinical trials for over 4 years. She then pursued a career change and graduated with her Doctorate degree from St. Louis College of Pharmacy in 2007. During her years enrolled in pharmacy school she worked part-time at St. Louis University, where she helped design a laboratory protocol for the BCG Vaccine Study, which received full funding in 2011.
Shima joined Sinks and Medley Pharmacy in September of 2014 as a pharmacist. She continually strives to focus on improving outcomes and raising the quality of life for patients with all types of medical ailments and conditions.