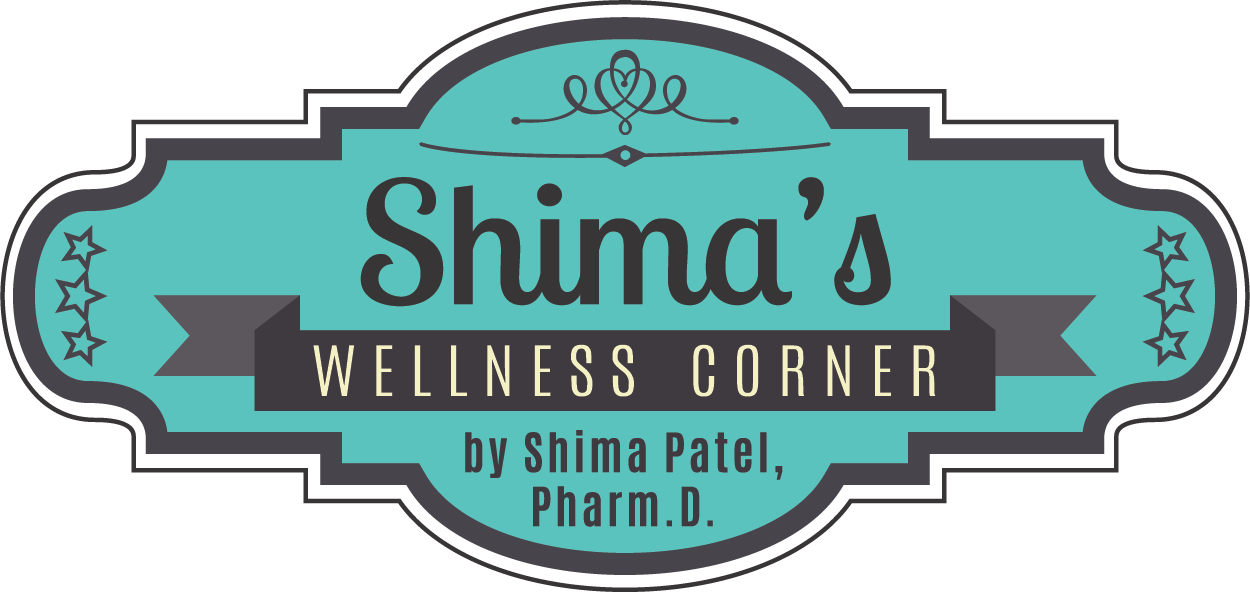 Recently someone asked me how to deal with stress eating. For many people who are trying to lose weight or maintain the weight loss this becomes a struggle.
Here are some steps to help control your eating habits.
1. Keep a food diary. Write down what, when, how much, how you feel when you eat, and how hungry you are. You may see a connection between moods and food.
2. Lower your stress. Here are a few stress management techniques: yoga, meditation, tai chi, deep breathing, or mindful eating.
3. Remove the comfort foods that are hard to resist in your home. Postpone trips to the grocery store when you have anxiety, feel angry, frustrated, stressed, scared, lonely, or sad, or until you have your emotions in check.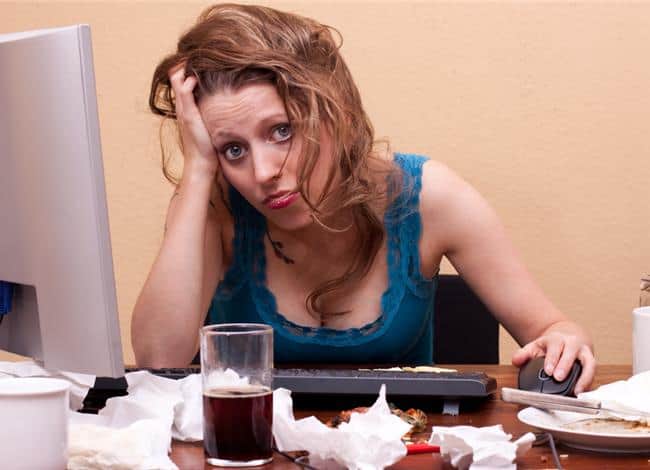 4. Judge your hunger. Is it real or emotional? If a few hours have passed since you ate and your stomach is not rumbling, you're probably not hungry. Give the craving time to pass. Hunger can be mistaken for being thirsty. Try drinking more water throughout the day.
5. Include protein in your diet. It reduces cravings, helping you feel fuller and satisfied for longer. It may keep you from overeating and reduce your appetite.
6. Have some kind of support. Lean on family and friends or consider joining a support group. Having a good support network can decrease emotional eating.
7. Avoid boredom. Substitute a healthier behavior instead of snacking when you're not hungry. Try distracting yourself; take a walk, listen to music, read, play with your children or pets, work on a hobby/project, or catch up with friends/family. Give them a call or visit them.
8. Try meal planning for the upcoming week, you will be less tempted and less likely to have cravings with unexpected binge eating.
9. Do not deprive yourself. Eat satisfying amounts of healthier foods and enjoy an occasional treat to help curb the cravings. Denying yourself of all treats can lead to binge eating and stronger cravings. Occasionally allow yourself to have smaller portions of your favorite foods.
10. Avoid getting really hungry. Eat regular healthy meals that are nutritious and have healthy snacks on hand.
11. Snack healthy. Try fresh vegetables with a low fat dip, hummus, fresh fruit, dried fruit, nuts, granola, healthy smoothies, and unbuttered popcorn.
12. If you have an emotional episode of eating try to learn from it and start fresh the next day. Make a plan on trying to prevent it from happening again. Celebrate your successes and focus on the positive changes in your eating habits.
Sources: Mayo Clinic, Web MD, and Healthline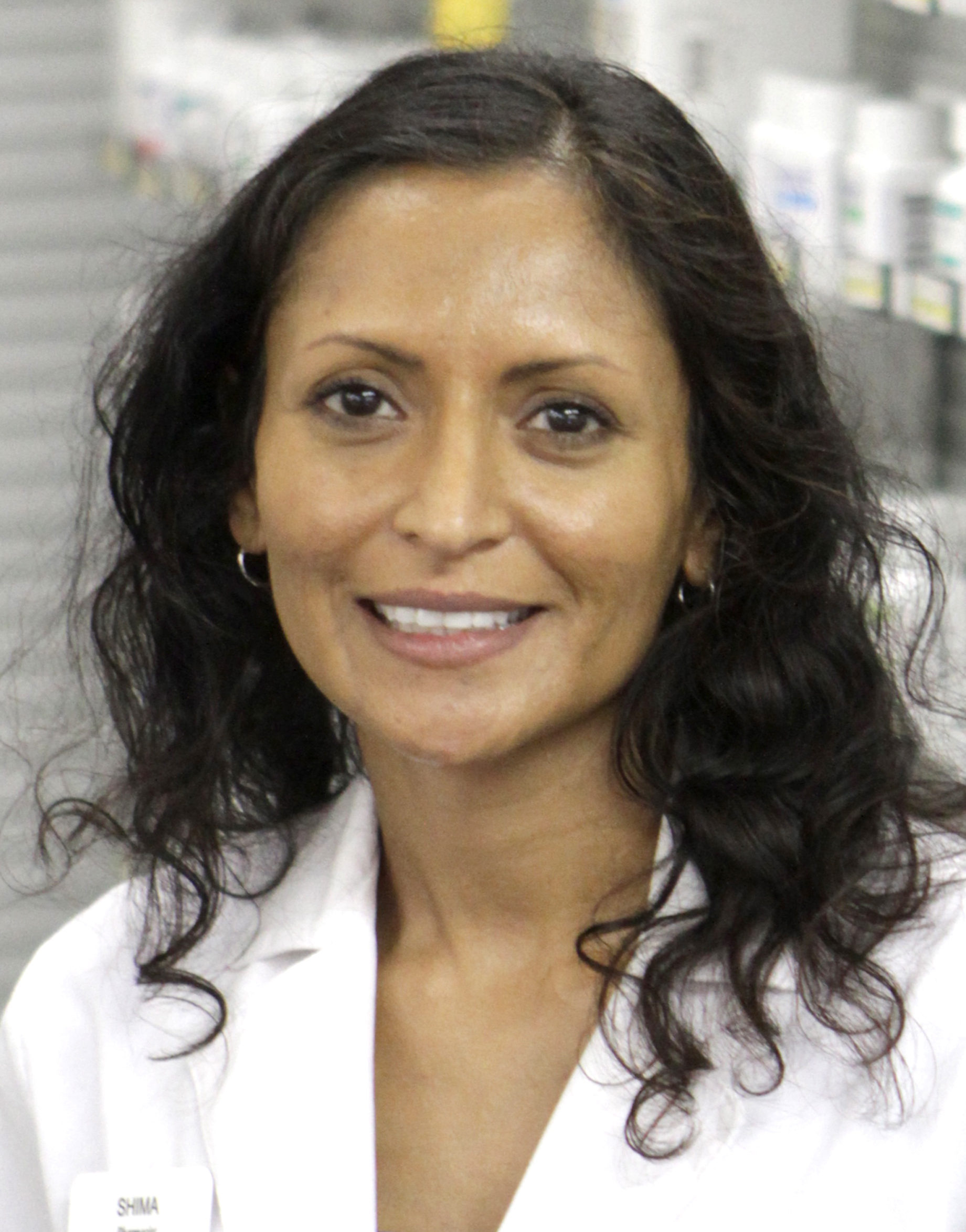 About Shima: Shima graduated from the University of Arkansas with a BS in Microbiology in 1997 and worked at the University of Arkansas for Medical Sciences with the Infectious Disease Department on clinical trials for over 4 years. She then pursued a career change and graduated with her Doctorate degree from St. Louis College of Pharmacy in 2007. During her years enrolled in pharmacy school she worked part-time at St. Louis University, where she helped design a laboratory protocol for the BCG Vaccine Study, which received full funding in 2011.
Shima joined Sinks and Medley Pharmacy in September of 2014 as a pharmacist. She continually strives to focus on improving outcomes and raising the quality of life for patients with all types of medical ailments and conditions.