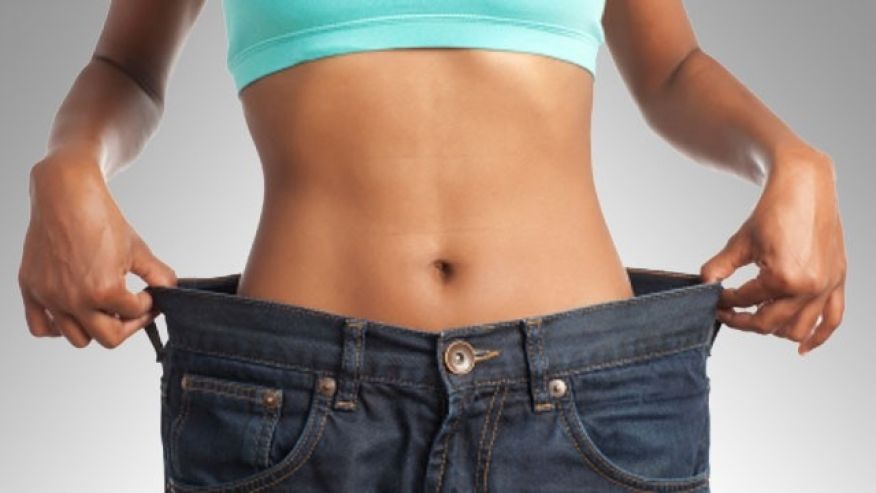 It's a new year and many of you may have a New Year's resolution to lose weight. Recognizing bad habits that slow your metabolism may help with losing weight. Here are some tips to help with recognizing what will slow your metabolism:
     • Not getting enough high-quality sleep
     • Eating too many foods high in sugar
     • Drinking beverages high in sugar
     • Not getting enough water
     • Drinking too much caffeine
     • Drinking alcohol  
     • Skipping breakfast
     • Not eating enough of the right foods
     • Eating refined carbohydrates
     • Eating fatty foods
     • Not eating enough protein
     • Not eating balanced meals
     • Eating odd amounts of food at odd hours
     • Eating too many calories right before bedtime
     • Not eating nuts
     • Not using iodized salt
     • Not getting enough calcium
     • Skipping your probiotic   
     • Dieting too much  
     • Living a sedentary lifestyle
     • Lack of strength training
     • Exercising at odd hours
     • Keeping your room temperature too warm
     • Not managing your stress or cutting down on your stress
Sources: Healthline, WebMD, Everyday Health, EatThis,NotThat!, Lifehack, and Cooking Light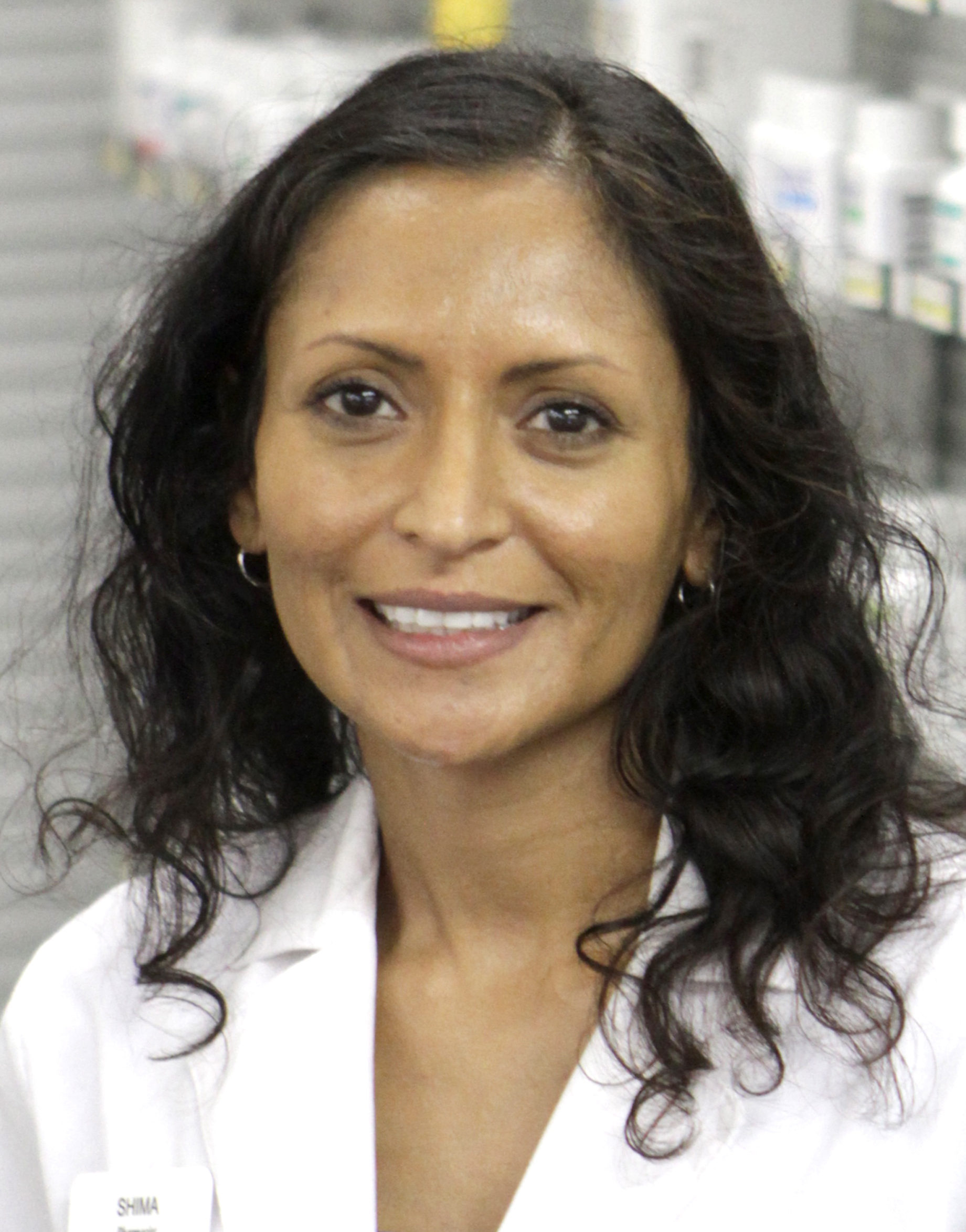 About Shima: Shima graduated from the University of Arkansas with a BS in Microbiology in 1997 and worked at the University of Arkansas for Medical Sciences with the Infectious Disease Department on clinical trials for over 4 years. She then pursued a career change and graduated with her Doctorate degree from St. Louis College of Pharmacy in 2007. During her years enrolled in pharmacy school she worked part-time at St. Louis University, where she helped design a laboratory protocol for the BCG Vaccine Study, which received full funding in 2011.
Shima joined Sinks and Medley Pharmacy in September of 2014 as a pharmacist. She continually strives to focus on improving outcomes and raising the quality of life for patients with all types of medical ailments and conditions.