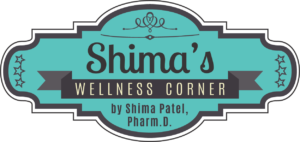 Warm weather is here and for many of us that means suffering from seasonal allergies, mold, and dust. Here are some ways to help decrease some symptoms if you are suffering:
• Limit exposure to outside allergens such as pollen by minimizing time outdoors, keeping windows closed, and using air conditioning.
• When mowing the lawn, wear a filter mask and wear glasses or sunglasses to keep pollen out of the eyes.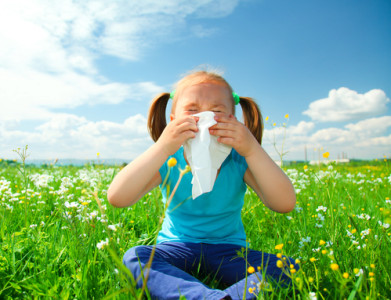 • Shower, wash your hair, and change/wash your clothing immediately when returning inside to limit the amount of allergens you bring in the house.
• Take shoes off at the door and ask guests to do the same.
• Clean floors with a vacuum cleaner that has a HEPA (high-efficiency particulate air) filter. Invest in a good HEPA air-filter for your home air conditioning system and change regularly.
• Do not line dry clothing, sheets, or towels outside.
• Try not smoking in your home.
• Take allergy medication or get allergy shots. Start taking medication one week before your allergy season begins. Saline solutions that flush the nasal passages can help wash the allergen away.
• Animal dander comes from the proteins in your pets saliva or skin's oil glands. Bathe your pet regularly. Make your bedroom a pet free environment. If you have carpet or rugs, get them steam cleaned regularly. If you have the means its better to have bare floors with washable rugs rather than carpet.
• Dust mites are found living in bedding, mattresses, carpets, upholstery, and curtains. They thrive in high humidity and feed on dead skin cells, pollen, bacteria, and fungi. Try washing sheets weekly in hot water. Use hypoallergenic pillows, mattresses, and box springs. Use dust mite covers for pillows and mattresses. Dust regularly and decrease clutter.
• Mold grows in dark damp places such as the basement, bathroom, and mulch. Avoid activities such as raking leaves or spreading mulch. Use a dehumidifier in the basement or in damp rooms.
• Cockroaches can cause allergy symptoms with the protein in their droppings. They like warmer climates. Try repairing cracks, holes in floors, walls, and windows. Keep the kitchen and house clean. Use bug traps and bug killer to help control them. Following these simple tips may help reduce your allergy symptoms and make your summer more pleasant.
Sources: WebMD and Prevention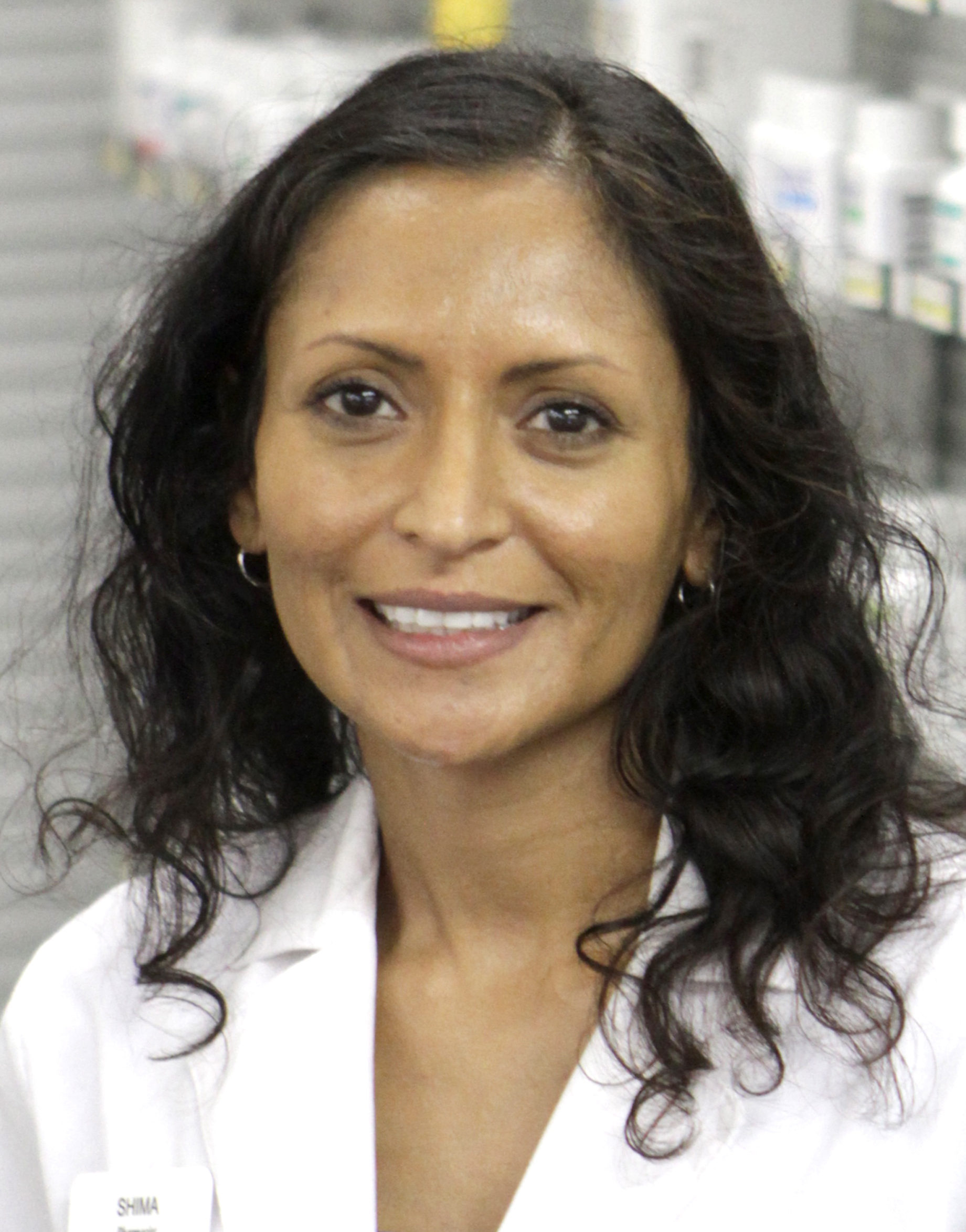 About Shima: Shima graduated from the University of Arkansas with a BS in Microbiology in 1997 and worked at the University of Arkansas for Medical Sciences with the Infectious Disease Department on clinical trials for over 4 years. She then pursued a career change and graduated with her Doctorate degree from St. Louis College of Pharmacy in 2007. During her years enrolled in pharmacy school she worked part-time at St. Louis University, where she helped design a laboratory protocol for the BCG Vaccine Study, which received full funding in 2011.
Shima joined Sinks and Medley Pharmacy in September of 2014 as a pharmacist. She continually strives to focus on improving outcomes and raising the quality of life for patients with all types of medical ailments and conditions.