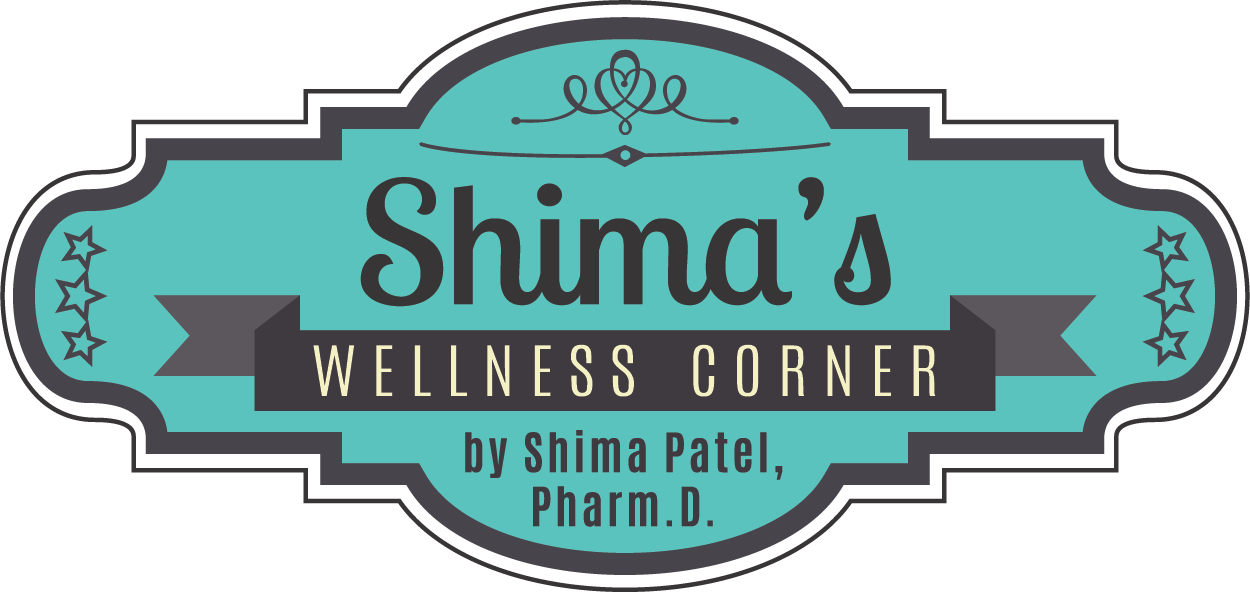 Heartburn, also called acid indigestion, is a burning feeling in the middle of your chest just behind your breastbone or the upper part of your stomach. You may feel like your chest is on fire or the pain can radiate to your neck, jaw, or arms. The pain can worsen after eating, later in the evening, or when lying down or bending over. This can last from a few minutes to a few hours. Heartburn happens when the muscle at the entrance of your stomach that acts like a gate called, the LES (lower esophageal sphincter) opens too often or isn't tight enough causing the stomach acid to rise up into the esophagus causing the burning feeling.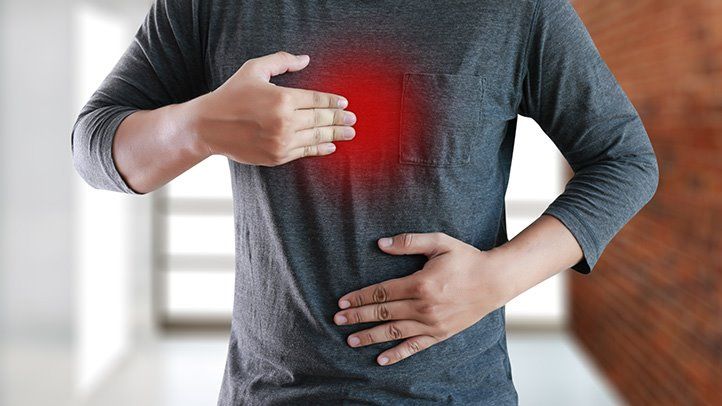 Some people have a higher risk of heartburn. These groups of people are those who are overweight, smokers, pregnant women, and those that have a hiatal hernia, which is when the stomach bulges up into the chest through an opening in the diaphragm. Most people can manage their heartburn with lifestyle changes, over the counter medications, or prescriptions.
There are triggers that can increase the likelihood of heartburn such as overeating, eating spicy foods, fatty foods, greasy foods, lying down after you eat, and stress.Instead of eating three large meals a day, try eating several small meals throughout the day. 
Some trigger foods that can worsen heartburn include: alcohol, chocolate, coffee, fatty or fried foods, greasy foods, onions, oranges, lemons, other citrus foods and juices, peppermint, sodas and other bubbly drinks, spicy foods, tomatoes and tomato sauces. 
Other steps to reduce heartburn are to wear loose clothing and lose weight. This may help decrease the pressure on your stomach and decrease the force moving acid up into the esophagus. 
Cigarette smoke may increase stomach acid and relax the muscle that prevents acid from backing up into the esophagus. 
Medication such as regular use of anti-inflammatory and pain medications can cause heartburn.
Avoid high-impact exercise and exercising directly after eating a meal. Wait at least an hour after eating to exercise. 
If heartburn bothers you at night eat a light dinner and avoid foods that trigger your heartburn. 
Do not lie down for at least 2 to 3 hours after eating. Sleep at a higher angle which will help stop acid backing up into your esophagus. You can do that by raising the head of the bed 4 to 6 inches using blocks to raise the bed frame, or use a foam wedge under the head of your mattress.
Talk to your physician about what steps you should take.
Sources: Mayo Clinic, WebMD, Healthline, Cleveland Clinic, and Harvard Health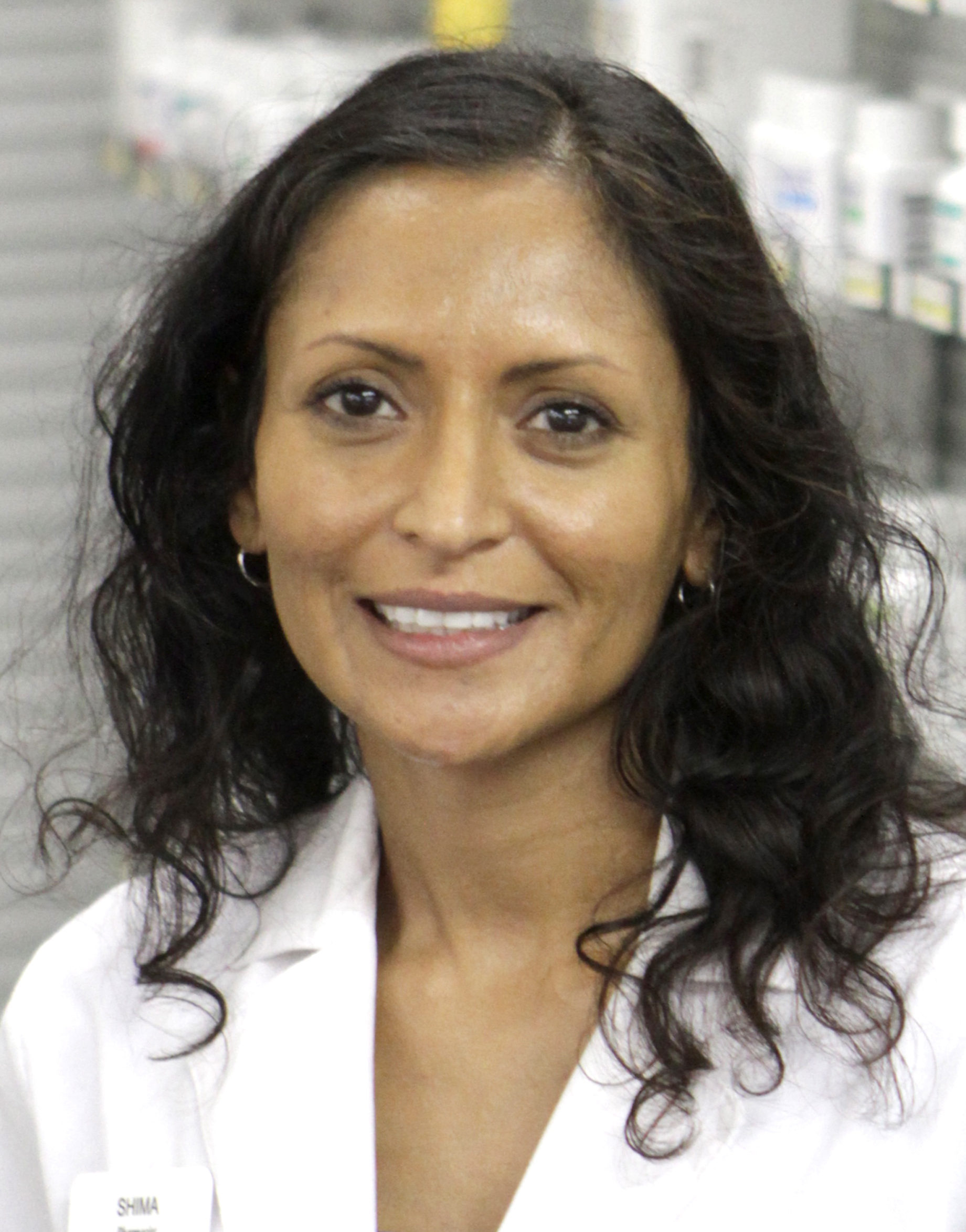 About Shima: Shima graduated from the University of Arkansas with a BS in Microbiology in 1997 and worked at the University of Arkansas for Medical Sciences with the Infectious Disease Department on clinical trials for over 4 years. She then pursued a career change and graduated with her Doctorate degree from St. Louis College of Pharmacy in 2007. During her years enrolled in pharmacy school she worked part-time at St. Louis University, where she helped design a laboratory protocol for the BCG Vaccine Study, which received full funding in 2011.
Shima joined Sinks and Medley Pharmacy in September of 2014 as a pharmacist. She continually strives to focus on improving outcomes and raising the quality of life for patients with all types of medical ailments and conditions.