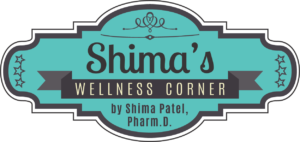 Summer time is here! I have listed some tips to protect yourself from the sun this year.
The most effective protection is covering up with clothing. If you can see through the fabric of your clothing the UV rays can get through, try wearing tightly woven fabric. Wear wide brim hats and wear eye protection such as UV blocking sunglasses.
Find shady spots during peak hours normally around 10 am to 4 pm.
Use a broad spectrum sunscreen both UVA and UVB SPF 15 or higher daily. If outdoors for long periods use SPF 30 or higher broad spectrum and water-resistant and reapply every 2 hours or after swimming or sweating. Always check the expiration date on your sunscreen. Most Dermatologists recommend SPF 30 or higher broad spectrum when selecting a sunscreen. Apply sunscreen 30 minutes before going outside, and reapply every 2 hours. Reapply sooner if using water or sweat-resistant which is only approved for up to 40 or 80 minutes.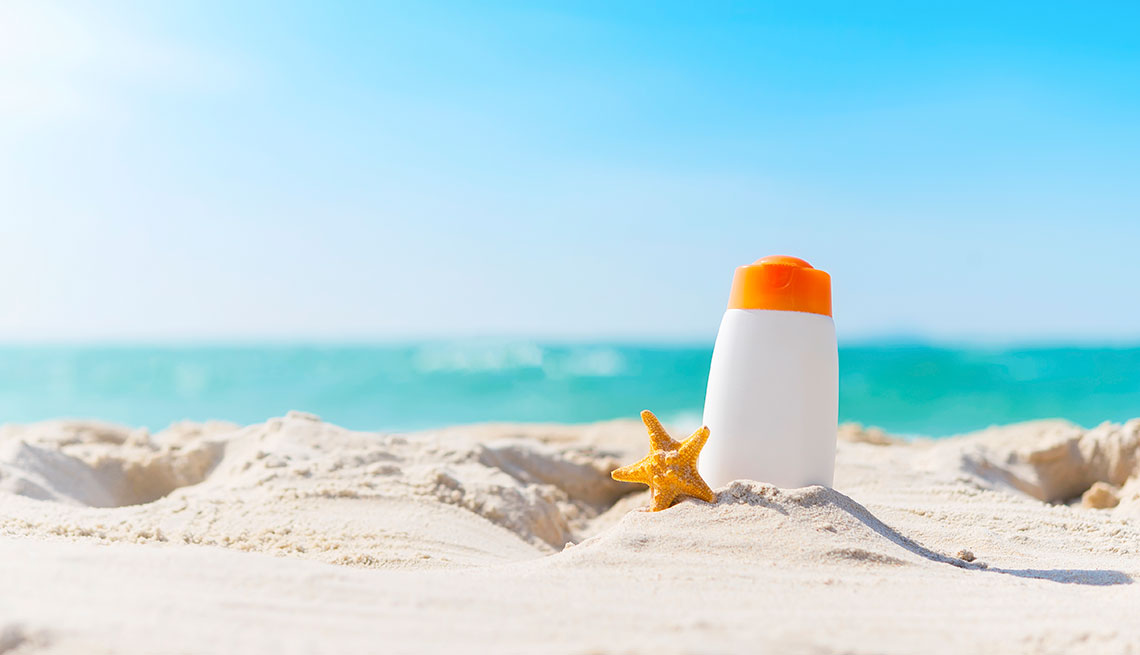 Infants under 6 months should be kept out of direct sunlight. For toddlers and older children, remember they have more sensitive skin and may have an allergy to the sunscreen. Test the sunscreen by applying a small amount to the inside of your child's wrist a few days before using. If a rash develops, try another product or ask your child's doctor for a sunscreen that may less likely cause irritation. Consumer Reports and EWG recommends not to use the spray on children. The concerns are towards accidentally breathing in the ingredients. EWG (Environmental Working Group) is an American non profit organization, who's mission is to empower people to live healthier lives in a healthier environment.
According to Health.com their dermatologist recommendations for sunscreens for babies and kids and approved by EWG.com are the following:
• Neutrogena Pure And Free Baby SPF 50
• Blue Lizard Australian Sunscreen Baby SPF 30
• Aveeno Baby Continuous Protection Zinc Oxide Mineral Sunscreen SPF 50
Prevention "Best Sunscreens 2019 for Adults" according to their dermatologist are the following:
• Best for all skin types and tones: Isdin Eryfotona Actinica Broad Spectrum SPF 50+
• Best for sensitive skin: Blue Lizard Australian Sunscreen, Sensitive SPF 30+ (EWG approved)
• Best for dry skin: MDSolarSciences Mineral Moisture Defense SPF 50 Sunscreen
• Best lip protection: Vanicream Lip Protectant and Sunscreen SPF 30 (EWG approved)
FDA is investigating oxybenzone it may disrupt the endocrine hormone and may be harmful to the coral reefs. Other concerning ingredients to avoid are octinoxate, homosalate, octisalate, octocrylene, and vitamin A or retinyl palmitate, or retinol.
Sources: American Cancer Society, SkinCancer.org, Prevention,com, Consumerreports.org, Health.com, EWG.org, and Good House Keeping.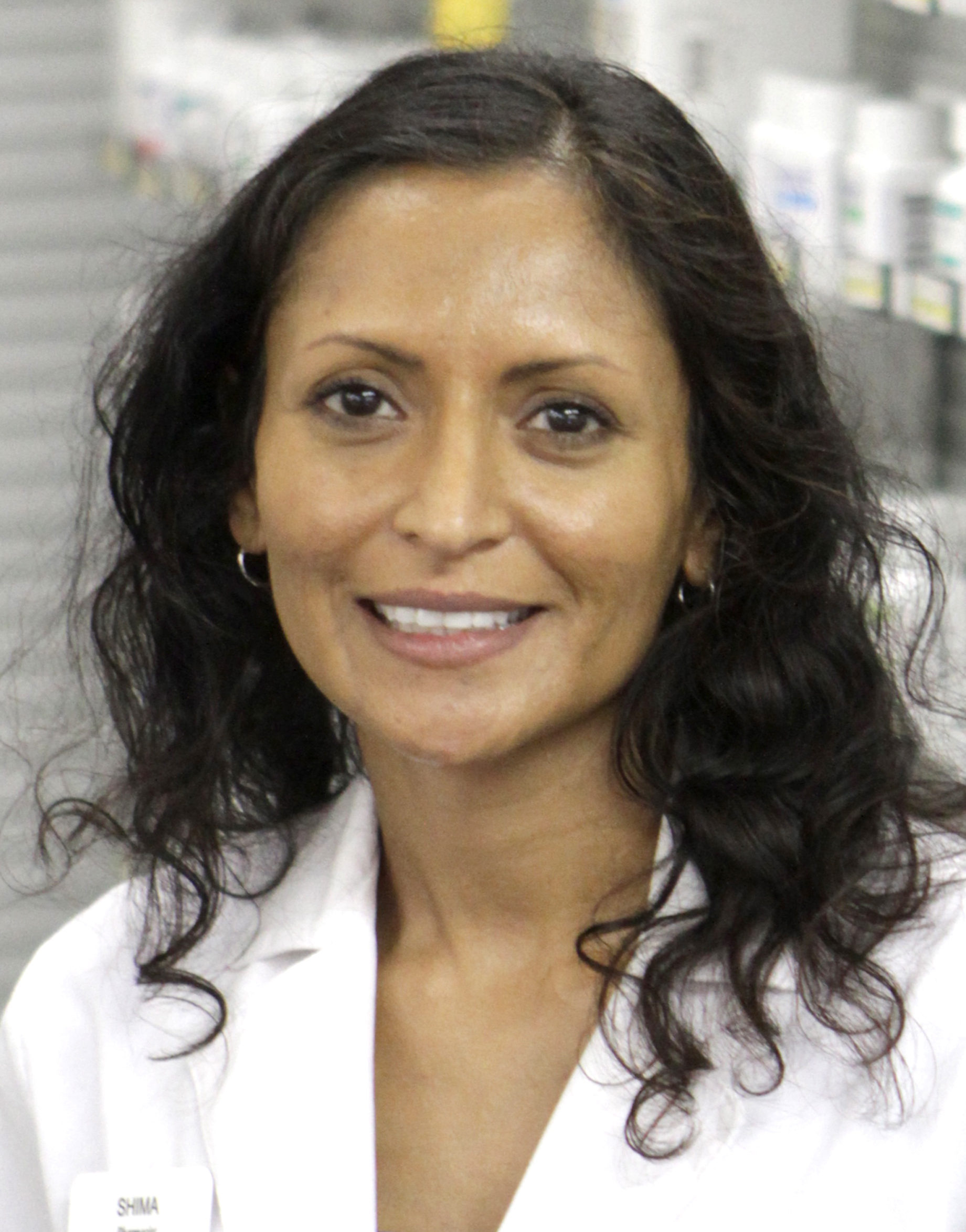 About Shima: Shima graduated from the University of Arkansas with a BS in Microbiology in 1997 and worked at the University of Arkansas for Medical Sciences with the Infectious Disease Department on clinical trials for over 4 years. She then pursued a career change and graduated with her Doctorate degree from St. Louis College of Pharmacy in 2007. During her years enrolled in pharmacy school she worked part-time at St. Louis University, where she helped design a laboratory protocol for the BCG Vaccine Study, which received full funding in 2011.
Shima joined Sinks and Medley Pharmacy in September of 2014 as a pharmacist. She continually strives to focus on improving outcomes and raising the quality of life for patients with all types of medical ailments and conditions.