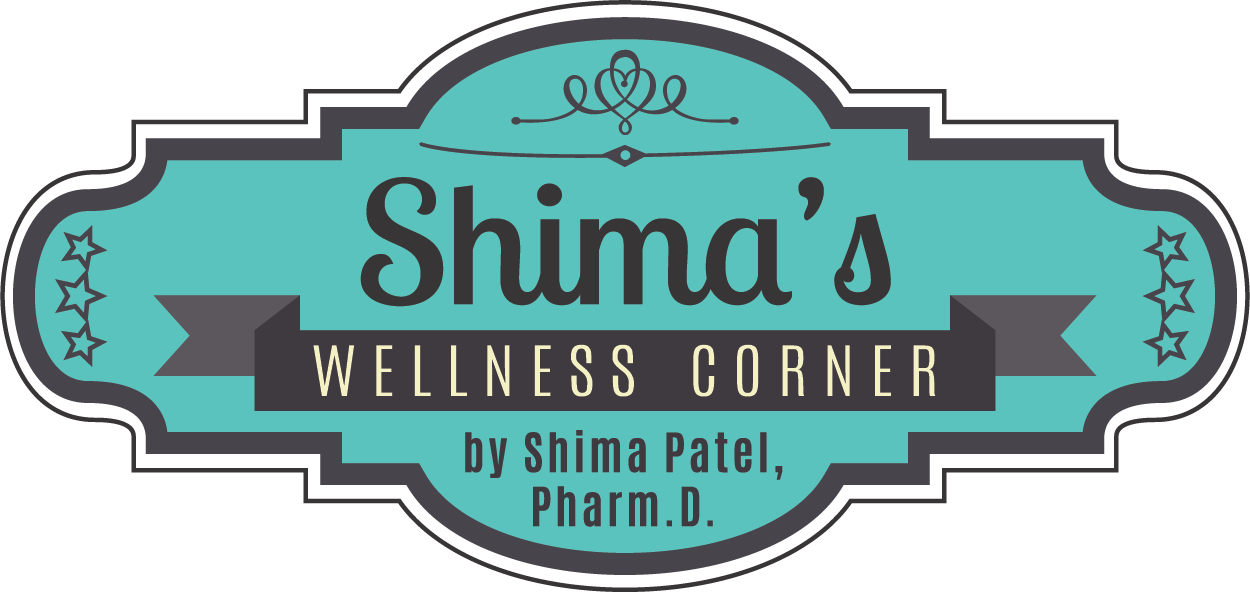 Seven Tips to Keep Your Immune System Healthy
One of the most beneficial things you can do for yourself and your well-being is to keep a healthy immune system. Keeping your immune system in check can help protect you from most bacteria, viruses, illness, diseases, and even cancer. Here are some key tips to keeping your immune system healthy.
Eat a healthy diet. Include plant-based foods such as fruits, vegetables, nuts, seeds, legumes, herbs, and spices. Include healthy fats such as omega-3 fatty acid, olive oil, and salmon. Eat fermented foods or take a probiotic, for example, yogurt, sauerkraut, kombucha, kimchi, kiefer, and natto. The fiber in plant food feeds your gut microbes and the probiotics. 
Decreasing your intake of sugar will help with decreasing inflammation, strengthening the immune system, and help aid with weight loss and maintaining a healthy weight. This in turn can help reduce chronic conditions such as heart disease and Type 2 diabetes. Heart disease, Type 2 diabetes, and obesity can weaken the immune system, so by decreasing your intake of sugar you can help boost your natural defenses.
Getting a sufficient amount of good quality sleep helps strengthen your natural immune system. Not getting the right amount of sleep can increase the levels of stress hormone and also lead to more inflammation in the body. It is recommended that adults should get 7 to 9 hours of sleep daily. Your body regenerates and heals when you sleep.
Moderate exercise regularly can boost your immune system and help with sleep. Some examples of moderate exercise include 30 minutes of light hiking, brisk walking, jogging, swimming, steady bicycling, and strength training. Moderate exercise can also help with stress and lower your risk of developing chronic disease like obesity, heart disease, and Type 2 diabetes. Aim for 150 minutes per week.
Managing stress and anxiety in turn eases the stress hormone, causing you to sleep better and improve the natural immune system. Some ways to manage stress and anxiety include meditation, slowing down, mindfulness practice, yoga, tai chi, connecting with other people, journaling, and exercising.
Staying hydrated with water is recommended due to its zero calories, zero sugar properties, and zero additives. Hydration is necessary for your overall health and for your body to function normally. The recommended daily amount of water to drink is enough fluids to keep your urine pale yellow. Another tip is to limit your alcohol consumption to one drink per day if you're a woman, and two drinks per day if you're a man, as recommended by the NIH. High levels of alcohol can affect your body's ability to fight infection and slow recovery time. When drinking high amounts of alcohol the body is too busy trying to detoxify the system rather than focusing on normal immune system functions.
Cigarette smoking affects the immune system due to the chemicals released such as carbon monoxide, nicotine, nitrogen oxide, and cadmium. The cigarette smoke interferes with the growth and function of immune cells. Smoking can worsen viral and bacterial infections, especially in the lungs. There are many resources to help you stop smoking. Talk to your doctor or pharmacist.
Sources: Everyday Health, WebMD, Healthline, and Harvard Health Publishing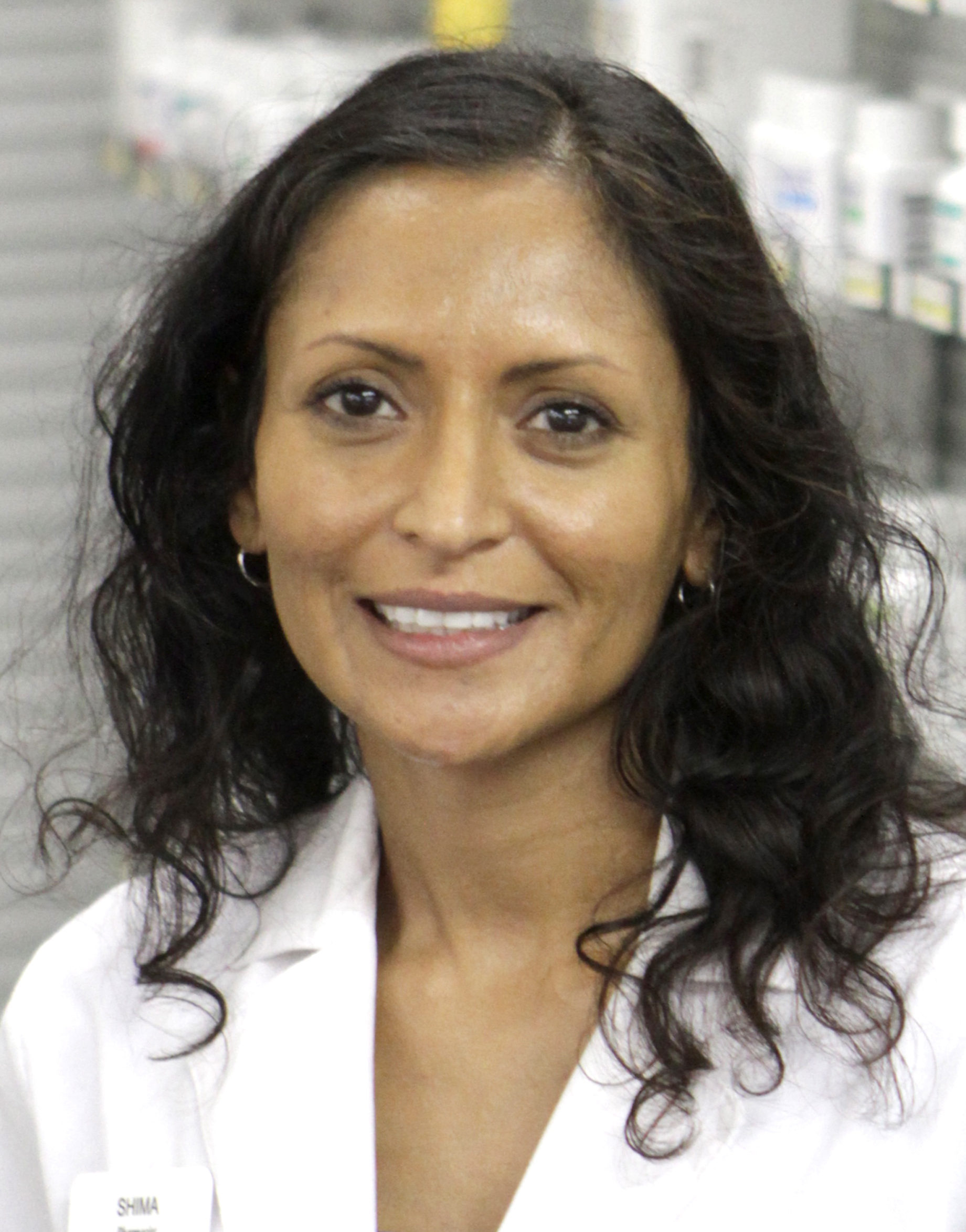 About Shima: Shima graduated from the University of Arkansas with a BS in Microbiology in 1997 and worked at the University of Arkansas for Medical Sciences with the Infectious Disease Department on clinical trials for over 4 years. She then pursued a career change and graduated with her Doctorate degree from St. Louis College of Pharmacy in 2007. During her years enrolled in pharmacy school she worked part-time at St. Louis University, where she helped design a laboratory protocol for the BCG Vaccine Study, which received full funding in 2011.
Shima joined Sinks and Medley Pharmacy in September of 2014 as a pharmacist. She continually strives to focus on improving outcomes and raising the quality of life for patients with all types of medical ailments and conditions.