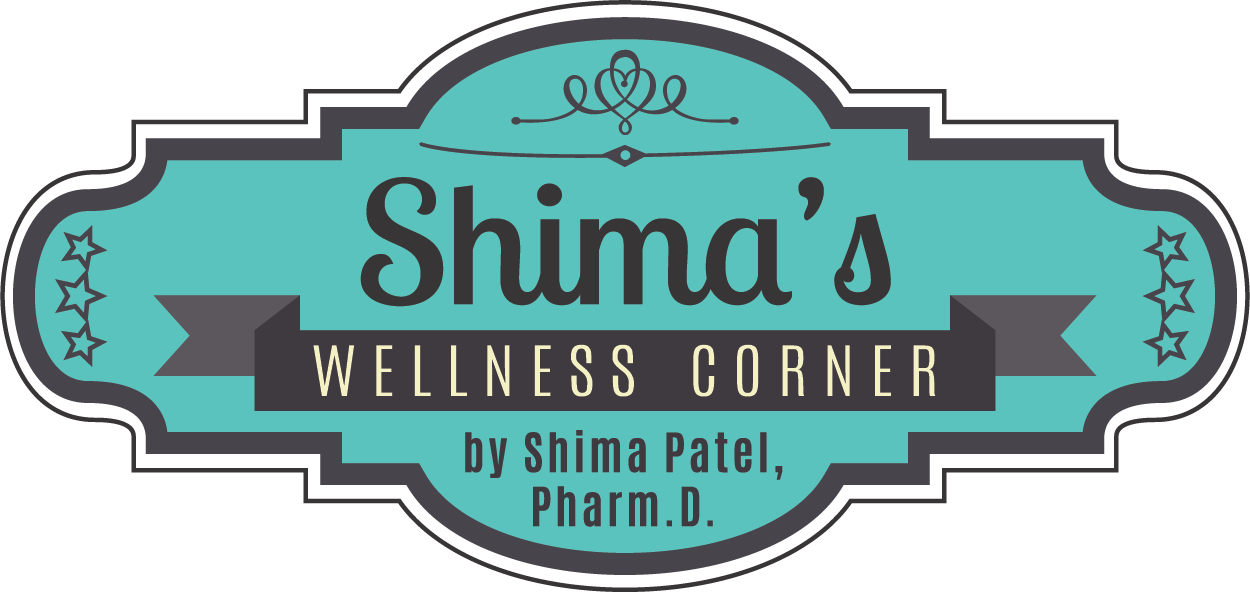 March is workplace eye wellness month and many of us neglect our eye health at work and home. Always use the proper personal protective eye wear at work or at home depending on the type of hazard you are dealing with. Visit an eye care specialist on a regular basis to help detect any problems. Here are some tips on how to keep your eyes healthy at work and home.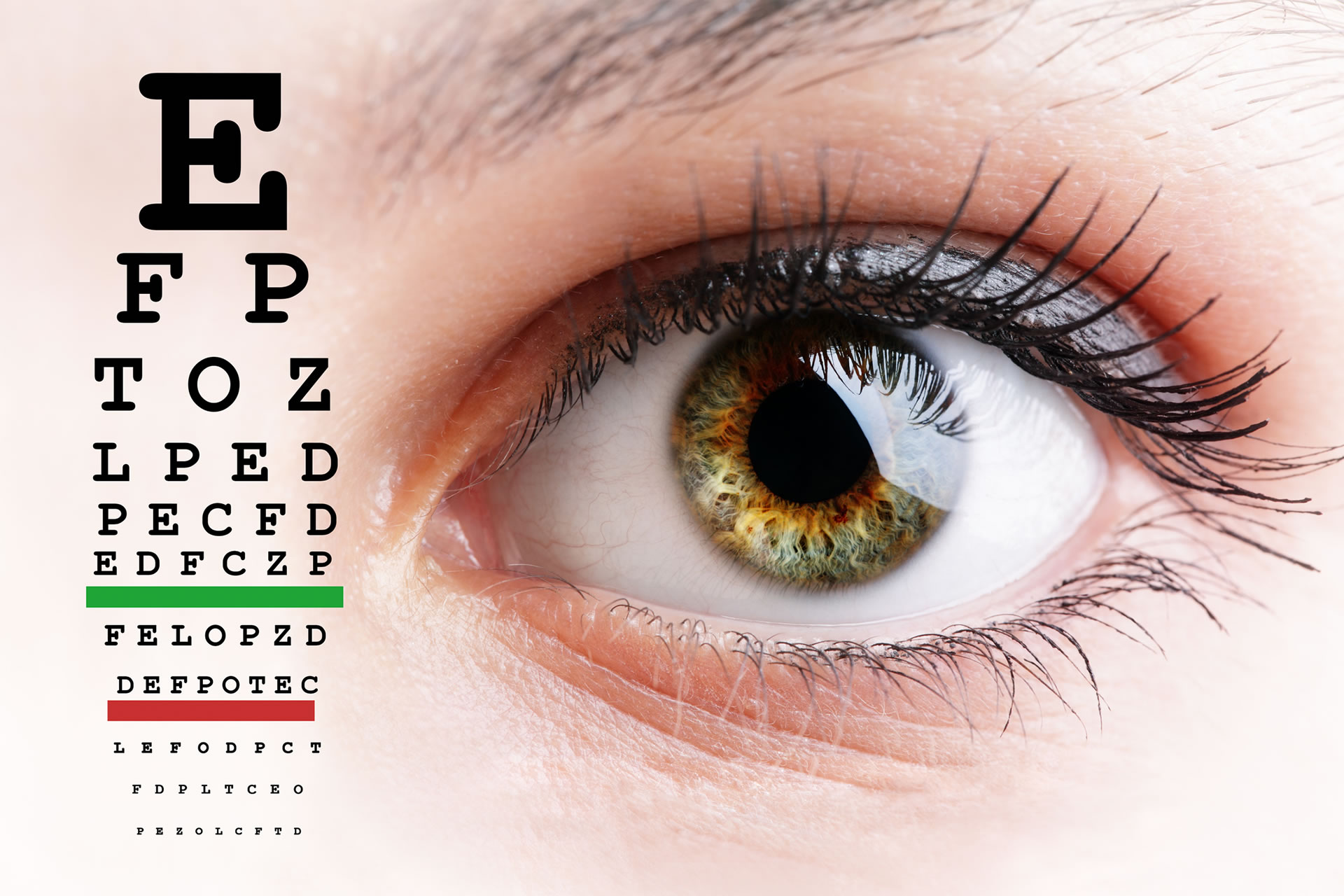 • When outdoors wear wraparound sunglasses that block 99%-100% of UVA and UVB rays to decrease the risk of cataracts, macular degeneration, and other eye problems.
• Stop smoking. Smoking can increase the risk of eye related diseases such as cataracts, macular degeneration, and harm the optic nerve.
• Eat healthy foods that are high in lutein, zinc, omega-3-fatty acid, vitamin C and E. Be sure to eat plenty of broccoli, carrots, green leafy vegetables like spinach, kale, and collard greens. 
• Eat foods high in omega-3-fatty acids such as salmon, tuna, halibut, or other oily fish. 
• Eat eggs, nuts, beans, and other non meat protein sources. Eat citrus fruits or drink the natural juices. These foods can help reduce the risk of age related diseases like macular degeneration and cataracts.
• Staying hydrated is essential for eye health.
• Looking at your phones, computers, televisions, and laptops constantly can cause headaches, dry eyes, eyestrain, blurry vision, trouble focusing at a distance, and neck, back, and shoulder pain. 
• Try resting your eyes every 20 minutes by looking 20 feet away for 20 seconds. 
• Wear eye protection that blocks the blue light while working on computers and laptops and use anti-glare screens and blue light blocking glasses.
• Make sure contact lenses or glasses are up to date for looking at any type of screen. Make sure the computer screen is an arm's length away from the eyes and the eyes are level with the top of the computer monitor.
• Blink more if your eyes are dry. 
• Try dimming the brightness of the screens on the phone, computer, or laptop. Too much light exposure may irritate the eye.
Sources: National Eye Institute and WebMD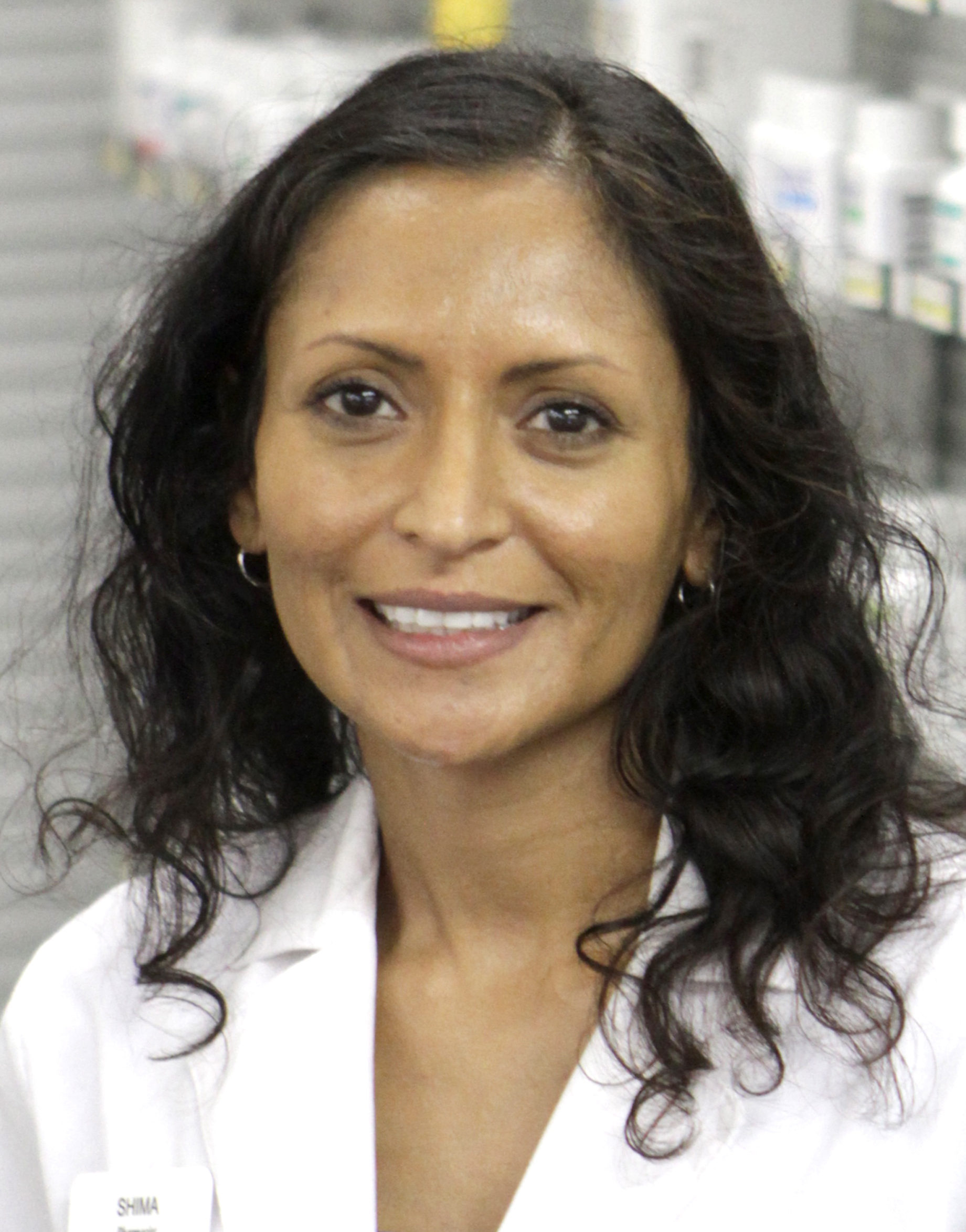 About Shima: Shima graduated from the University of Arkansas with a BS in Microbiology in 1997 and worked at the University of Arkansas for Medical Sciences with the Infectious Disease Department on clinical trials for over 4 years. She then pursued a career change and graduated with her Doctorate degree from St. Louis College of Pharmacy in 2007. During her years enrolled in pharmacy school she worked part-time at St. Louis University, where she helped design a laboratory protocol for the BCG Vaccine Study, which received full funding in 2011.
Shima joined Sinks and Medley Pharmacy in September of 2014 as a pharmacist. She continually strives to focus on improving outcomes and raising the quality of life for patients with all types of medical ailments and conditions.