Inflammation is the body's natural response to protect itself from harm such as irritation, infection, and injury. There are two types of inflammatory responses, acute and chronic. Most of us are familiar with the acute inflammation which helps heal the body and restore normal tissue function and these include swelling, redness, heat, and pain. Chronic inflammation is inflammation that has persisted for a long period of time and the body is not able to heal properly and dispose of toxins. This in turn can gradually cause damage to your body causing heart disease, blood vessel diseases, cancer, diabetes, Alzheimer's, depression, and autoimmune diseases such as rheumatoid arthritis, psoriasis and many more.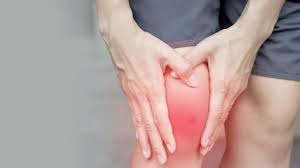 Inflammation can happen anywhere in your body, most noticeably in your joints and connective tissues, but it also occurs elsewhere such as intestines, arteries, vascular system, and other organs. There is still a lot of mystery surrounding the connection between diseases and inflammation. Researchers have found external factors such as diet, smoking, and pollution can contribute just as much as internal factors like stress and illness.
Some natural ways to help decrease or prevent chronic inflammation are as follows: 
Regular moderate exercise can decrease inflammatory markers and decrease your risk of chronic diseases.
Stress management and a good night of sleep is important to help keep inflammation at bay.
Proper diet and nutrition also plays an important role in fighting inflammation.
Try to use green cleaning products or natural cleaning products in your living and working environment. 
Supplements can help with inflammation such as: Alpha-Lipoic Acid, curcumin, omega 3 fatty acid, ginger, resveratrol, and spirulina.
Try to incorporate these foods that help with inflammation in your diet:
– Colorful foods such as vegetables and fruit; spinach, kale, collard, beets, broccoli, brussels sprouts, cauliflower, cabbage, celery, avocado, raspberry, grapes, oranges, blueberry, blackberries, and cherries
– Whole grains such as oatmeal, brown rice, whole wheat bread, and unrefined grains high in fiber
– Omega 3 fatty acid is found in fish such as salmon, tuna, and sardines (limit yourself to one serving once a week) including walnuts, pecans, and flax seed. Monounsaturated fats are found in olive oil, avocado, and nuts.
– Drinking green tea
– Use herbs and spices such as turmeric, oregano, rosemary, ginger, garlic, and cinnamon
Avoid or limit foods that are highly processed, greasy, fried, and sweet:
– Trans fat also known as partially hydrogenated oil's can cause inflammation and can raise LDL cholesterol. Some examples are prepackaged bake goods, crackers, chips, pretzels, margarine, shortening, lard, and flavored coffee cream (powder and liquid)
– Limit saturated fat such as butter, whole milk, cheese, high fat red meat (prime rib, burgers, steaks, bacon, and sausage), processed meats (baloney, salami, and hot dogs) and skin on poultry.
– Refined carbohydrates such as white bread, pastries, white pasta, and white rice. 
– Sugar can cause the body to release inflammatory messengers. Avoid sweets, cakes, cookies, candy, ice cream, fruit juice, sodas (and other sweet drinks), and excessive alcohol.
– Certain oils found in processed seeds and vegetables oils (soybean and corn oil)
Sources: MedicalNewsToday, WebMD, Mayo Clinic, healthline, and Harvard Health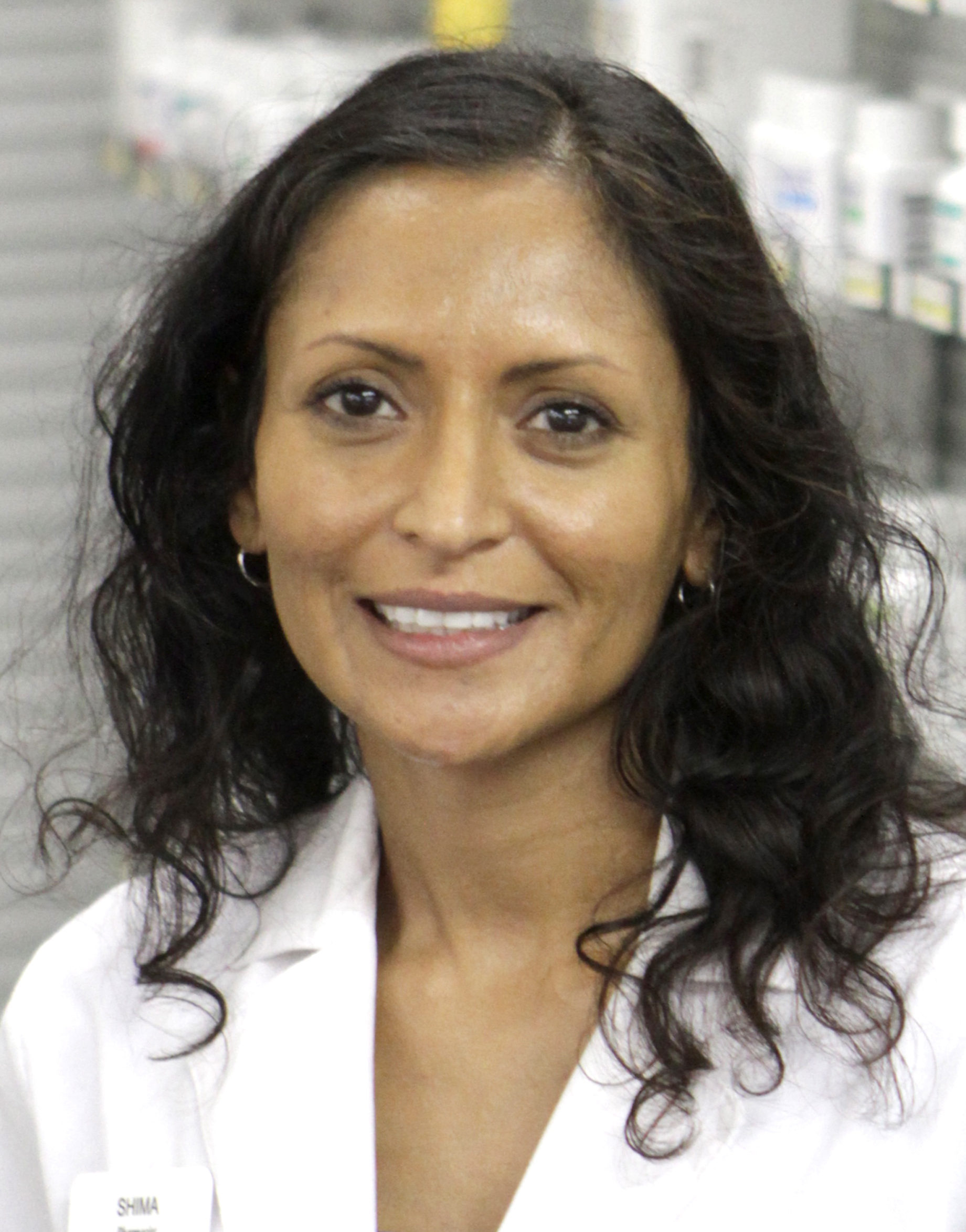 About Shima: Shima graduated from the University of Arkansas with a BS in Microbiology in 1997 and worked at the University of Arkansas for Medical Sciences with the Infectious Disease Department on clinical trials for over 4 years. She then pursued a career change and graduated with her Doctorate degree from St. Louis College of Pharmacy in 2007. During her years enrolled in pharmacy school she worked part-time at St. Louis University, where she helped design a laboratory protocol for the BCG Vaccine Study, which received full funding in 2011.
Shima joined Sinks and Medley Pharmacy in September of 2014 as a pharmacist. She continually strives to focus on improving outcomes and raising the quality of life for patients with all types of medical ailments and conditions.