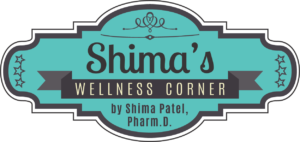 Did you know that October is American Pharmacists Month? This is the month that celebrates the importance of pharmacists and recognizes the impact pharmacists have in the health care system and patient care.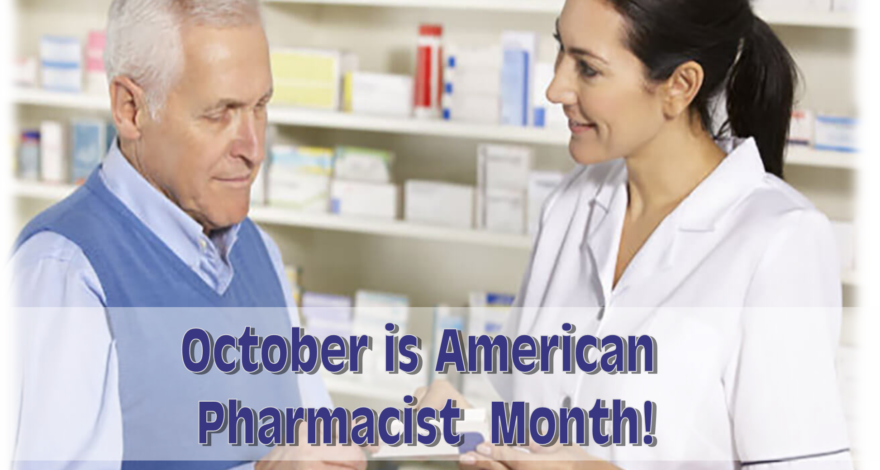 Pharmacists are easy to reach and ready to help without an appointment and their advice is free. According to NACDS (National Association of Chain Drug Stores), research showed roughly 9 out of 10 Americans live within 5 miles of a community pharmacy and in metropolitan areas the average distance is 1.83 miles. By being accessible, pharmacists are able to build relationships with patients.
In addition to the accessibility, pharmacists are considered to be one of the most highly trusted professionals. Pharmacists enjoy interacting with patients and help provide them with tools or advice to best achieve their goals and success. Pharmacists are compassionate, caring individuals that play an important part in their communities and patients lives. Pharmacists pride themselves in the lifetime of service to others and provide the best possible patient care and experience.
Reasons why pharmacists are trusted healthcare professionals:
Pharmacists dispense medications with a provider's orders following federal and state regulations.
Pharmacists manage and monitor medications including allergies, drug interactions, contradictions, adverse reactions, and ensure that the medication is safe before dispensing to a patient.
Pharmacists advise and answer any of the patients questions regarding their medications.
Pharmacists answer health related question regarding prescription medications including over the counter medications, vitamins and supplements.
Pharmacists answer questions regarding prescription insurance drug coverage.
Pharmacists assure the effectiveness and safety of prescribed medication.
Pharmacists provide information and guidance to physicians, insurance companies, and other health care professionals regarding medications.
Pharmacists prepare and oversee production and preparation of medications, including compounds, and diabetic shoes.
Pharmacist administer immunizations and injectable medications.
Pharmacists manage pharmacy and staff.
Pharmacists have much more to offer than the safe distribution of medication. They provide a general wellness in educating patients with medications, vaccinations, life style changes to help patients manage diabetes, high blood pressure, high cholesterol, osteoporosis, asthma & COPD, smoking cessation, reducing stress, increasing regular exercises, healthy diets, and many other health conditions.
In addition, October the 15th is a special day – Pharmacy Technician Day! Behind every great pharmacist is a dedicated team of technicians that provided the best patient care and experience.
Pharmacists are here so you can feel safe and confident about your health.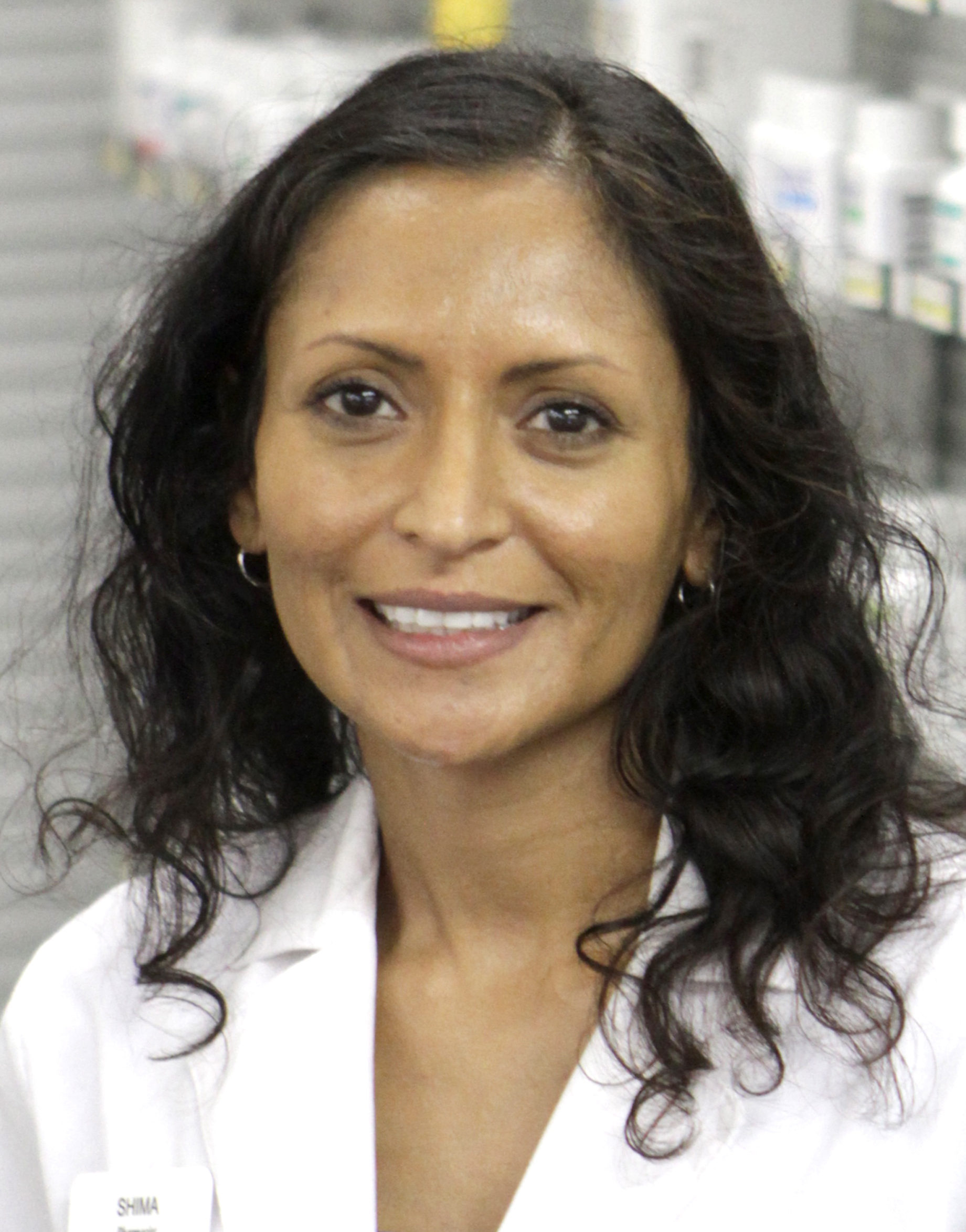 About Shima: Shima graduated from the University of Arkansas with a BS in Microbiology in 1997 and worked at the University of Arkansas for Medical Sciences with the Infectious Disease Department on clinical trials for over 4 years. She then pursued a career change and graduated with her Doctorate degree from St. Louis College of Pharmacy in 2007. During her years enrolled in pharmacy school she worked part-time at St. Louis University, where she helped design a laboratory protocol for the BCG Vaccine Study, which received full funding in 2011.
Shima joined Sinks and Medley Pharmacy in September of 2014 as a pharmacist. She continually strives to focus on improving outcomes and raising the quality of life for patients with all types of medical ailments and conditions.