The liver is one of the largest and most important organs in a person's body. The liver is about the size of a football located on the upper right side of a person's body, behind the lower ribs. Almost all the blood in a person's body passes through the liver and it has hundreds of critical functions, including storing nutrients such as glucose, vitamins, minerals, and carbohydrates. It also removes toxins like alcohol, waste products, and worn-out cells from the blood. The liver filters and processes chemicals in food, alcohol, and medications; and produces bile- a liquid that helps break down fats and eliminate waste products. The liver plays a key part in digestion by managing protein, fats, and carbohydrates.
So how do we keep such an important organ healthy?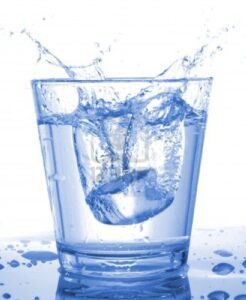 Limit alcohol use. Talk to your doctor to find out what amount is right for you.
Avoid foods high in calories, fat, sugar, salt, undercooked or raw shellfish, or oysters and clams.
Eat fiber rich whole grains, fruits, vegetables, meat (limit red meat), beans, milk (low fat) and good fats such as nuts, seeds, olive oil, and fish (containing omega 3 fatty acids).  
Stay hydrated, this helps the liver function better.
Exercise regularly and maintain a healthy weight. This helps reduce liver fat and prevents nonalcoholic fatty disease (NAFLD) a condition that leads to cirrhosis.
Avoid toxins such as insecticides, chemicals, aerosol products, additives, and cigarette smoke.
Avoid concoctions of medications and herbs that can cause liver damage. Overdosing on certain medications such as acetaminophen (Tylenol) and drinking alcohol with certain medications can cause damage to the liver. 
Get vaccinated for liver diseases such as hepatitis A and B (C has no vaccine).  Hepatitis A spreads through contaminated water or food. Hepatitis B and C spread through blood and body fluids. Avoid sharing items such as needles, razors, toothbrushes, nail clippers, drinks, food, etc.
Avoid contaminated needles and the use of illicit drugs.
Practice safe sex.
Sources: American Liver Foundation, Healthline, WebMD, CDC, Medical News Today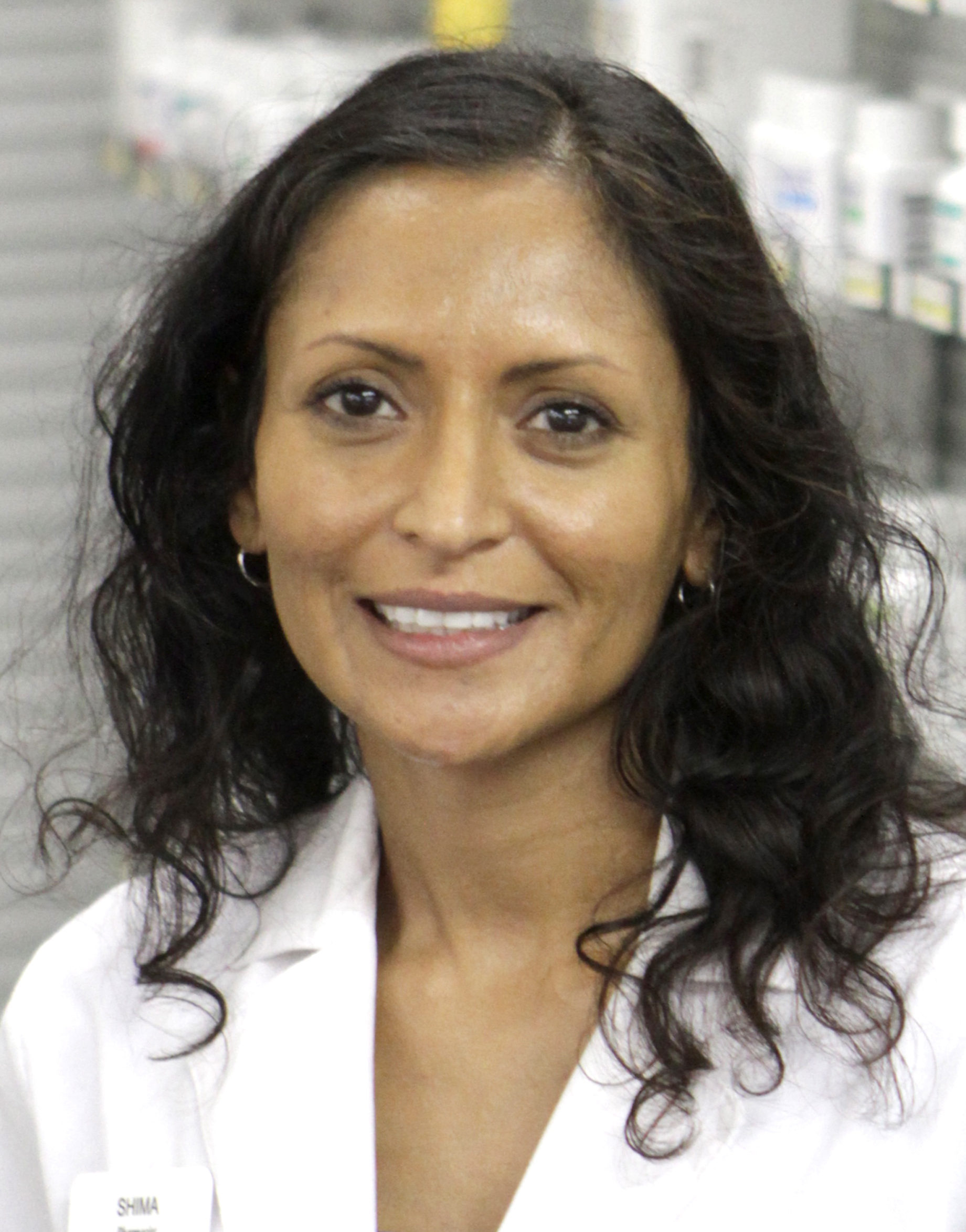 About Shima: Shima graduated from the University of Arkansas with a BS in Microbiology in 1997 and worked at the University of Arkansas for Medical Sciences with the Infectious Disease Department on clinical trials for over 4 years. She then pursued a career change and graduated with her Doctorate degree from St. Louis College of Pharmacy in 2007. During her years enrolled in pharmacy school she worked part-time at St. Louis University, where she helped design a laboratory protocol for the BCG Vaccine Study, which received full funding in 2011.
Shima joined Sinks and Medley Pharmacy in September of 2014 as a pharmacist. She continually strives to focus on improving outcomes and raising the quality of life for patients with all types of medical ailments and conditions.