Osteoporosis is a slow progressive disease that weakens bones to the point they become weak and brittle and then break easily. It is known as a silent disease because you experience no symptoms until you break a bone, most often in bones in the hip, backbone, and wrist. Both women and men can have osteoporosis, but it is more common in women after menopause because of the decrease in estrogen.
Doctors can run bone density tests to find out how strong your bones are. Bone density is at its highest in people in their late 20s and then starts to weaken around the age of 35. As people age, bone loss happens more quickly, and bone growth is slower. In time this causes the bone to weaken, and osteoporosis may develop. It is recommended that ages 50 – 64 get a baseline, 65 and older get tested once, and then ask the doctor about repeating the test. There are exceptions for younger people who have risk factors for serious bone loss.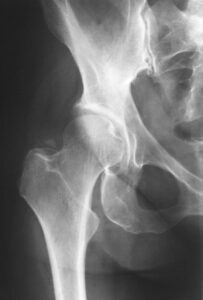 There are things you can do to help prevent the disease and fractures.
Eating foods high in calcium and vitamin D
Women and men ages 18 to 50 need 1,000 mg of calcium a day and 1,200 mg daily for women above 50 years and men above 70 years. If you have a history of kidney stones talk to your doctor before adding calcium.
Eating protein and food rich in vitamin K, zinc, and magnesium can help keep bones healthy 
Staying physically active such as weight training, walking, hiking, jogging, climbing stairs, tennis, and dancing
Quitting smoking
Drink alcohol in moderation
Women and men can consider the pros and cons of hormone therapy
Taking medications to prevent fractures in people who are diagnosed with osteoporosis
Prevent falls by creating a safe environment or using canes or walkers for additional stability
Sources: National Institute on Aging, Medical News Today, Healthline, and Mayo Clinic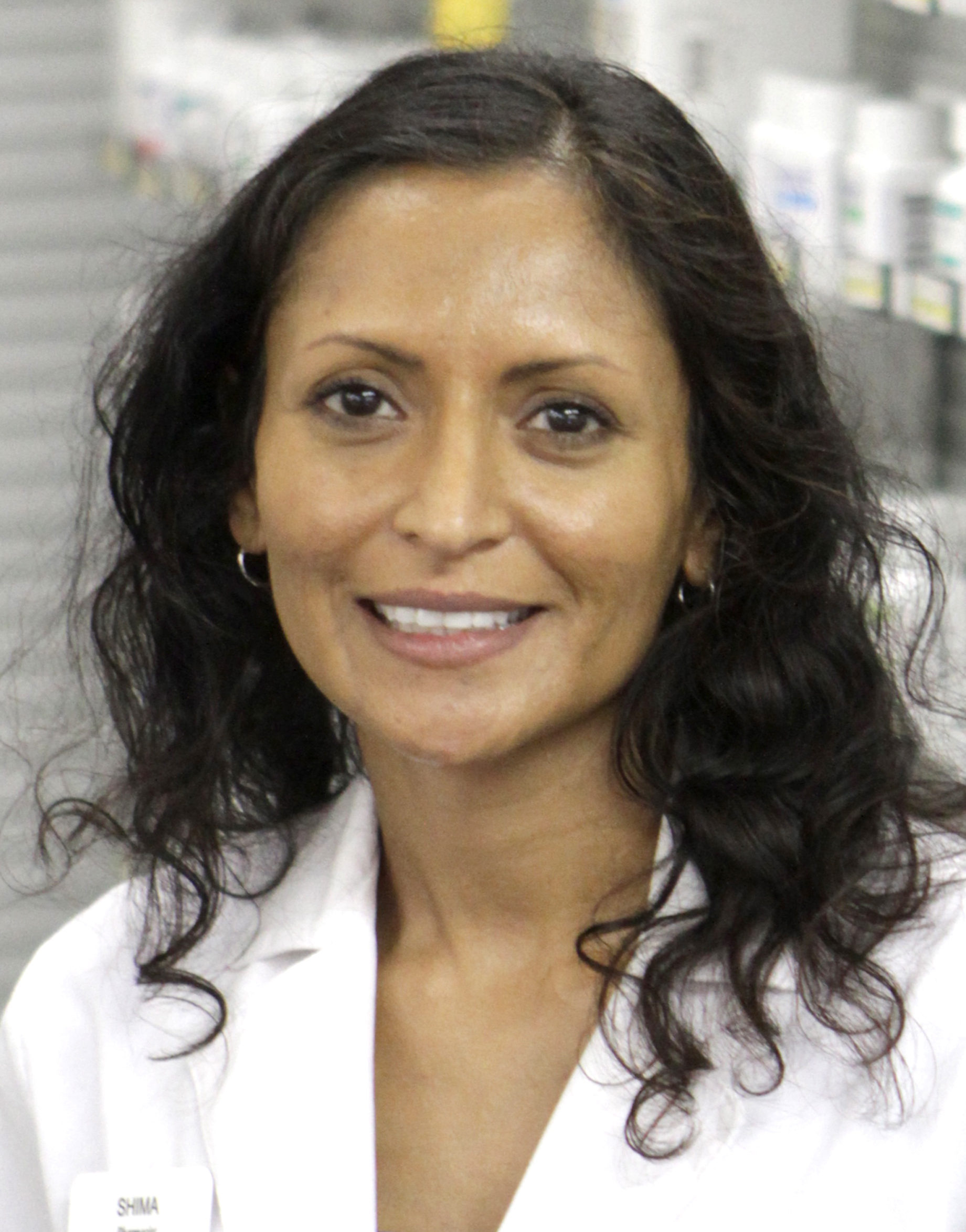 About Shima: Shima graduated from the University of Arkansas with a BS in Microbiology in 1997 and worked at the University of Arkansas for Medical Sciences with the Infectious Disease Department on clinical trials for over 4 years. She then pursued a career change and graduated with her Doctorate degree from St. Louis College of Pharmacy in 2007. During her years enrolled in pharmacy school she worked part-time at St. Louis University, where she helped design a laboratory protocol for the BCG Vaccine Study, which received full funding in 2011.
Shima joined Sinks and Medley Pharmacy in September of 2014 as a pharmacist. She continually strives to focus on improving outcomes and raising the quality of life for patients with all types of medical ailments and conditions.