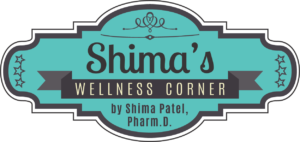 September is healthy aging month encouraging healthy aging including personal responsibility for ones's health, physically, socially, mentally, and financially.
Here are a few tips to help you feel and look younger:
1. Get more sleep. The average person needs about 8 hours to help heal and repair the body physically and mentally.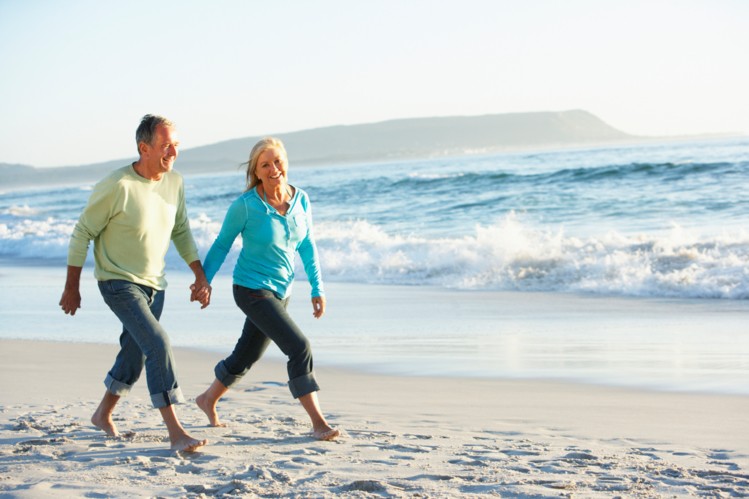 2. Try to stay physically active and strong. Physical activity and strengthening exercises can help keep off excess weight gain and prevent physical injury. Maintaining a healthy weight can decrease risk for serious conditions like heart disease, stroke, diabetes, and cancer.
3. Stay hydrated with water and water rich foods such as fresh fruits and vegetables to help your skin look young. Try drinking less caffeine beverages and alcohol to help your body stay hydrated.
4. Decrease your sugar intake. Some research has shown sugar to contribute to the loss of firm skin and collagen production.
5. Smoking is another aging factor that interferes with carrying nutrients to the skin and speeds up the breakdown of collagen.
6. Take sun damage seriously and wear sunscreen SPF 30 broad-spectrum daily and avoid tanning beds.
7. Use a gentle cleanser for your skin and moisturize with lotions or creams containing vitamin A, C, and E.
8.Eating foods or adding supplements such as Omega 3, Vitamin C, and antioxidants will help the skin stay youthful in the long run.
9. Try to promote relaxation and reduce the stress in your life on a daily basis. Stress can cause physical changes in the body that can increase aging.
10. Stay social with your family and friends who will help you in difficult times to cope with hardship and stress.
11. Increase cognitive training and challenges, such as crossword puzzles or Sudoku. This will keep the mind active while helping improve memory.
12. Increase lutein and zeaxanthin in your diet to help keep your eyes healthy through supplements or diet. Try eating foods that are colorful or green such as spinach, kale, broccoli, winter squash, pumpkin, sweet potatoes, and carrots.
Sources: Readers Digest Magazine, Eat This Not That, Web MD, Very Well Health, Shape.com, and Healthline.com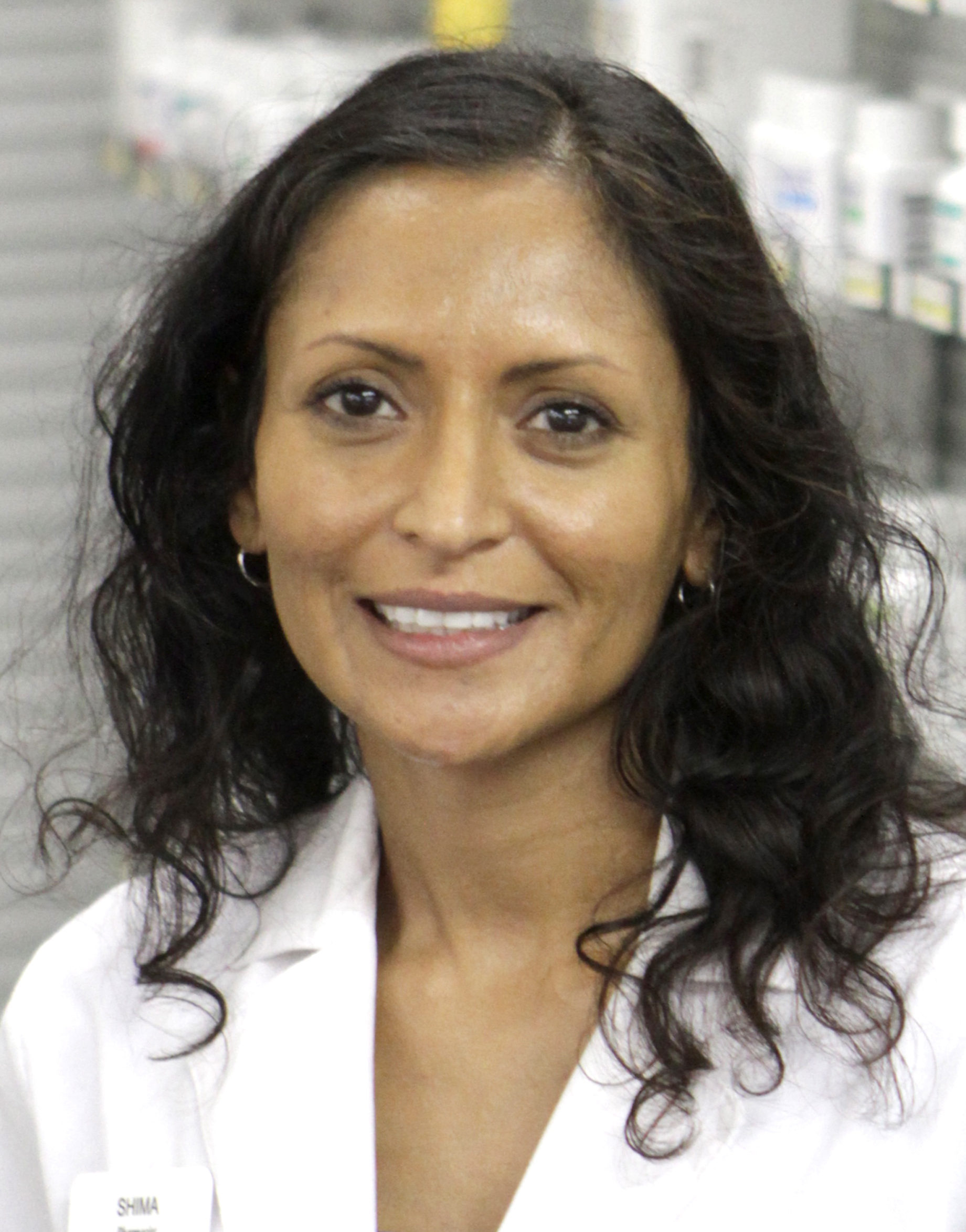 About Shima: Shima graduated from the University of Arkansas with a BS in Microbiology in 1997 and worked at the University of Arkansas for Medical Sciences with the Infectious Disease Department on clinical trials for over 4 years. She then pursued a career change and graduated with her Doctorate degree from St. Louis College of Pharmacy in 2007. During her years enrolled in pharmacy school she worked part-time at St. Louis University, where she helped design a laboratory protocol for the BCG Vaccine Study, which received full funding in 2011.
Shima joined Sinks and Medley Pharmacy in September of 2014 as a pharmacist. She continually strives to focus on improving outcomes and raising the quality of life for patients with all types of medical ailments and conditions.