Many of us know we need to get some health screening tests done at certain times in our lives, but it is often unclear when. These screening tests help detect hidden diseases in healthy people. Many doctors often disagree on when to start having screening tests and how often. With that in mind please communicate to your doctor if you have any concerns regarding your health. Here is a brief chart to help you.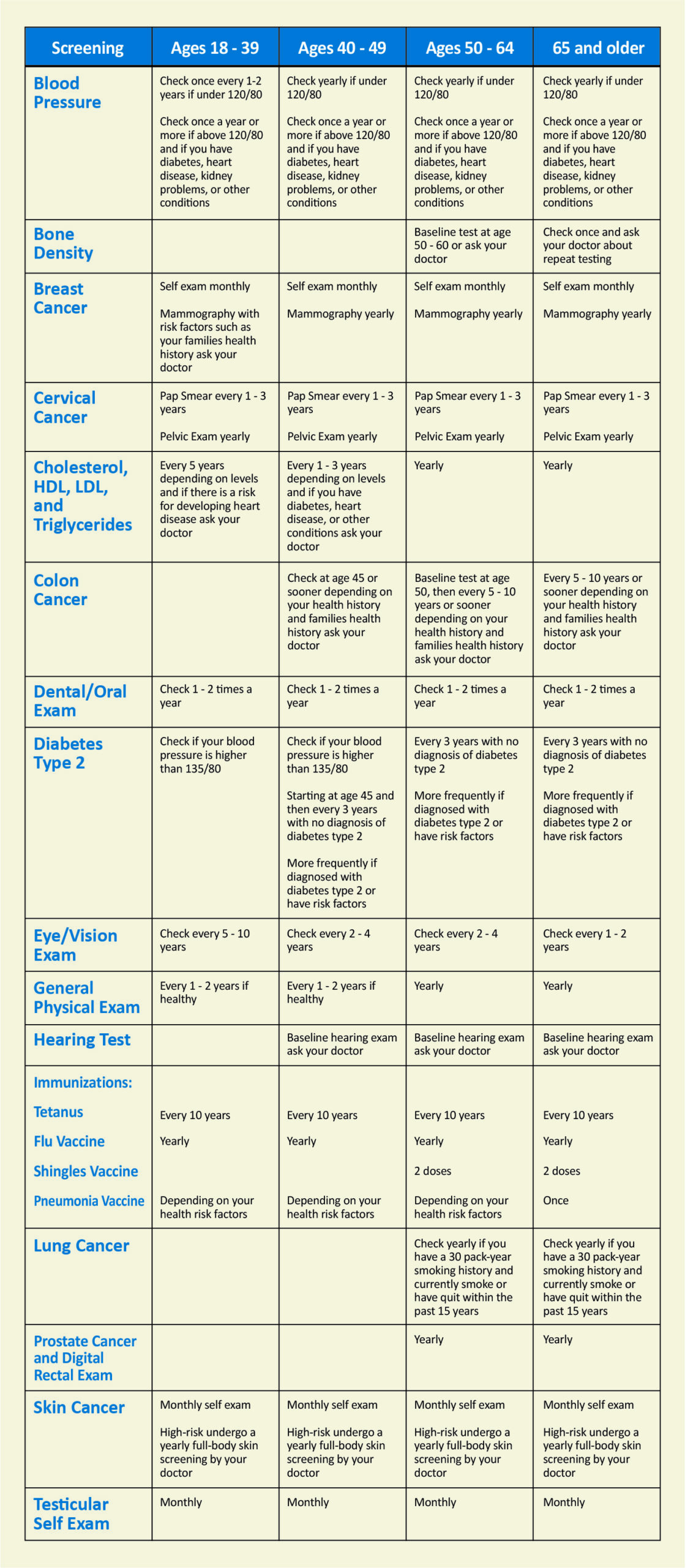 Sources: American Cancer Society, MedlinePlus, Columbia Doctors, and Harvard Health Publishing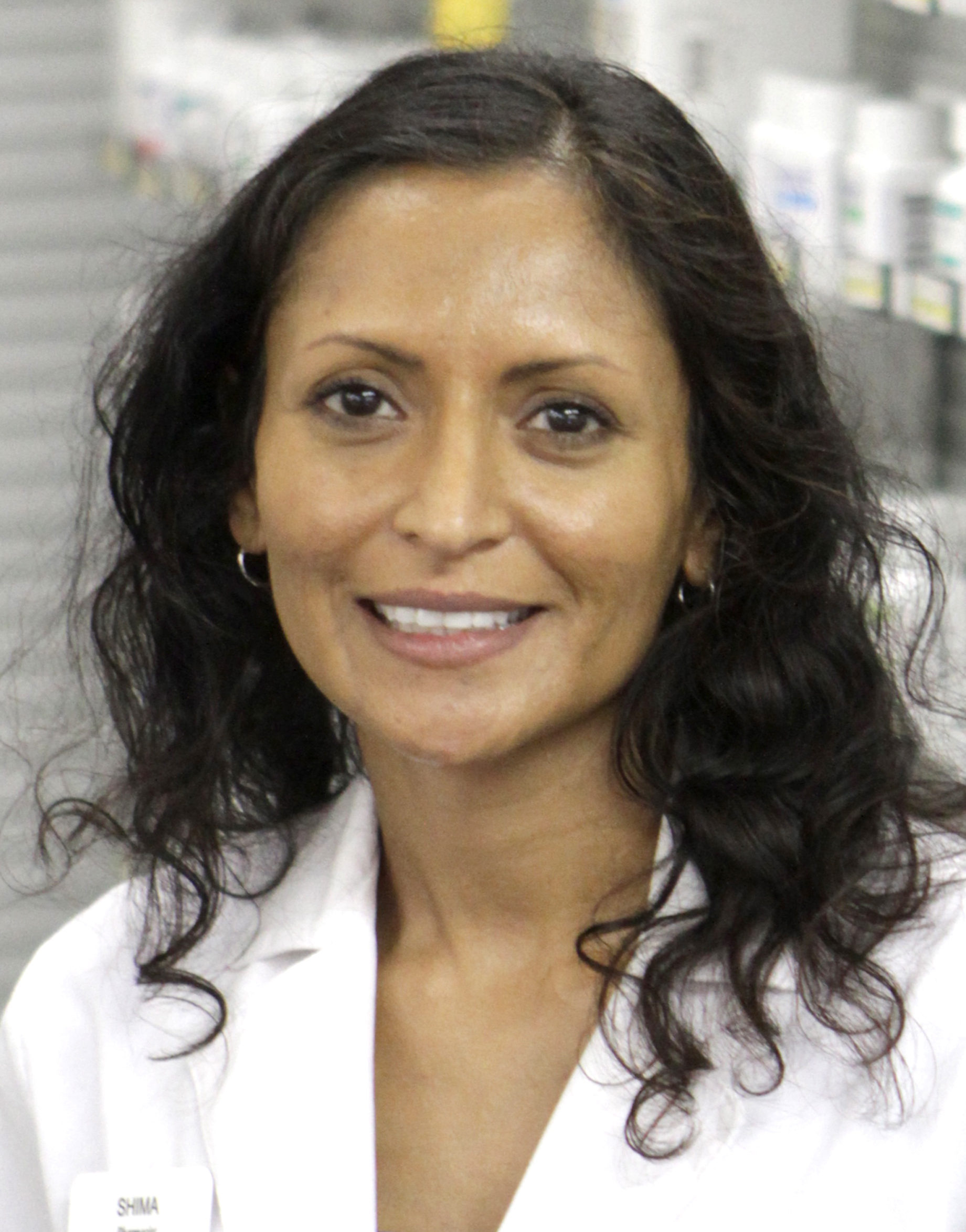 About Shima: Shima graduated from the University of Arkansas with a BS in Microbiology in 1997 and worked at the University of Arkansas for Medical Sciences with the Infectious Disease Department on clinical trials for over 4 years. She then pursued a career change and graduated with her Doctorate degree from St. Louis College of Pharmacy in 2007. During her years enrolled in pharmacy school she worked part-time at St. Louis University, where she helped design a laboratory protocol for the BCG Vaccine Study, which received full funding in 2011.
Shima joined Sinks and Medley Pharmacy in September of 2014 as a pharmacist. She continually strives to focus on improving outcomes and raising the quality of life for patients with all types of medical ailments and conditions.