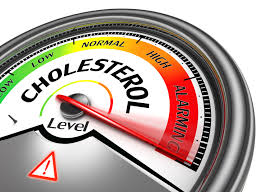 Have You Checked Your Cholesterol Recently?
September 2019
September is National Cholesterol Education Month, and it is estimated more than 35 million Americans suffer from high cholesterol. Cholesterol is a waxy, fat-like substance found in your body and
Read more.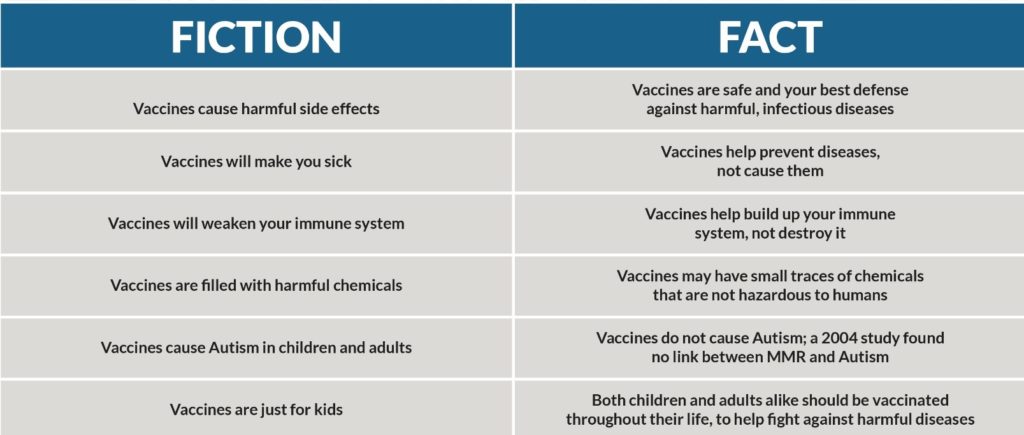 Immunization Month
August 2019
Why Immunize? The question that has caused so much controversy over the past few years. The short answer – by getting immunized, you are helping to protect those in our
Read more.